Nagpur: A 5-day long Apurva Vigyan Mela-2015 (a science fair), under the joint auspices of Association for Research and Training in Basic Science Education (ARTBSE) and Nagpur Municipal Corporation (NMC) is going be organized at Rashtra Bhasha Bhavan premises, from December 2 to 6, 2015. A workshop of students will therefore be held from November 30 to work out various experiments for the science fair.
According to ARTBSE secretary Suresh Agrawal, as many as 200 students from 20 schools are likely to participate in the 5-day long science fair.
The visitors of the said science fair will be apprised of various experiments performed by students under supervision of 10 expert teachers (both men and women). The expert teachers include Rajendra Pusekar, Jyoti Medpilwar, Neeta Gadekar, Pushpalata Gawande, Dipti Bisht, Vandana Chavan, Manisha Moglewar, Sangeeta Kulkarni and Chandrashekhar Bangilwar.
The objective behind this event is to ward off fear about science from the minds of younger students and make them know science sportively. All precautions have been taken to make the fair more enjoyable by students. The principle of basic science is to develop in younger minds the habit of thinking from scientific perspective.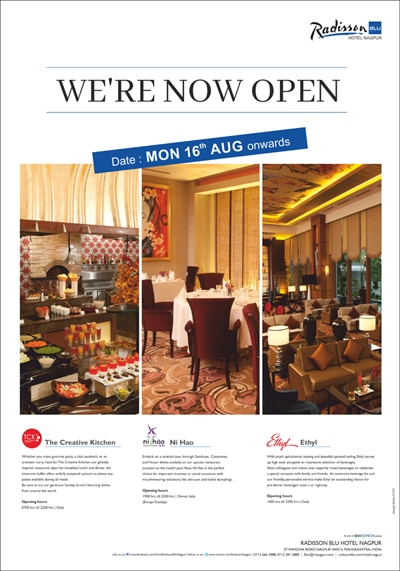 All experiments are based on the course curriculum of their classes VI to X which help them to understand science. With a view to this, the experiments are made from domestically available material, articles and other means with minimal expenses as well as easy-to-do aptitude and interest.
For more details one may contact Rashtra Bhasha Bhavan (phone: 0712-2523162)