Nagpur: A three-day meeting of the All India Representative of RSS is starting from Friday. The significance of this meeting inccreases all the more as it is taking place before the general election to be held in 2019. Informing of the functioning of the meet of Representatives, Manohan Vaidya, All-India Campaigning Chief said on Thursday that two proposals will be passed in this meeting. Though he did not give the information of the proposal but the proposal to be passed during the meeting of Representatives, there is a kind of indication for the Sangh volunteers across the country on what the topic or issue they have work on.
About 1500 representatives will participate in the meeting from all over the country. According to Vaidya the interest in the RSS has increased in the country. Especially young people are joining in a large number the RSS. After 'Join RSS' campaign lakhs of youths have joined RSS. In this meeting that is held once in three years, after with the discussion on the direction of Sangh's work in the future, the number two position holder in the RSS organisation has the choice elect the Joint General Secretary (Saha Sarkaryawahak). Also,
elections are held for different posts of Sangh affiliated organisations. According to Vaidya, in the last few years the curiosity towards the RSS has increased. In order to connect the IT sector youth, a programme was run as 'IT Milan' which was successful. The youth is joining the Sangh to know about their cultural roots. Vaidya has termed the incidents of vandalising statues across the country as unfortunate. In the press conference, All India Campaigning Chief Narendra Nath Thakur and Vidarbha Campaigning Chief Chief Anil Samare were present.
On Behalf of BJP Amit Shah, Ramlal, Ram Madhav are likely to join meet. The success of the BJP in the North-Eastern States and the results of the elections in front are likely to be discussed. The success in election in these states is due to Sangh's years of work. Party President Amit Shah has met the Sangh Pramukh in Nagpur after the election results last night. Vaidya expressed the possibility that he could be present in this meeting. Besides the BJP Party President Shah, Organising General Secretary Ramlal, Ram Madhav and other organising secretaries will be present for the meeting. The meeting is likely to discuss the Karnataka assembly elections and the upcoming Lok Sabha elections in 2019.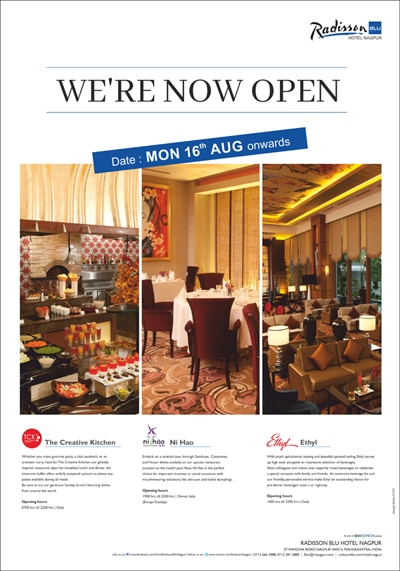 Work on getting elite class to join Sangh
Manmohan Vaidya said that the country's elite class is keen to join the Sangh. Therefore, efforts are being made to connect them through various programs. The Sangh has been conducting programmes from time to time to connect with people from different fields.