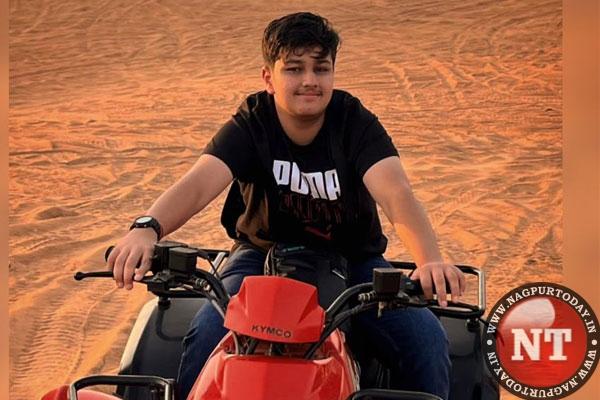 Madhav Garg has been astounding people with his multiple online businesses, thanks to his commitment and his passion for his craft as a digitalpreneur.
Isn't it amazing to learn and read more about all those people who believe in the magic of consistent efforts and hard work? These professionals make sure to carve their own unique niche in their respective industries instead of only following the paths already trodden by other established names. This is one of the reasons that has helped these professionals thrive high and gain consistent growth and success even in highly competitive and saturated industries of the world. The digital realm is a world of its own, which has seen the influx of several such high-performing business owners and experts, but it is people like Madhav Garg who make that positive difference through their innate skills and knowledge.
Madhav Garg today is known as one of the brightest minds and the youngest digital marketing expert in the industry, who, even after massive saturation, stands tall and unique from the rest, thriving on his incredible experiences as a digital marketer and an entrepreneur and his tenacity for his work. The 2006 born from Delhi, India, at only 16 years of age has been running multiple online businesses and thus has jumped towards becoming the youngest marketing expert out there.
Diving deep into the digital space and thriving in the same as a teenager entrepreneur was never a walk in the park for him, but at every step of the way, even amidst several challenges and setbacks, he ensured to give his best and learned from his experiences, which today has helped him run multiple successful online businesses from digital marketing to e-commerce and much more.
Becoming a rising name as the youngest digital marketing expert, Madhav Garg believes that age is just a number and it has nothing to do with what people achieve in their lives. He says it all boils down to how well people immerse themselves in their niches and work hard to get closer to their goals.
In the upcoming years, Madhav Garg (@madhavvgarg) wants to expand his businesses, work with clients globally, and optimize cutting-edge tech tools and marketing strategies to take people, brands and businesses to the next level.