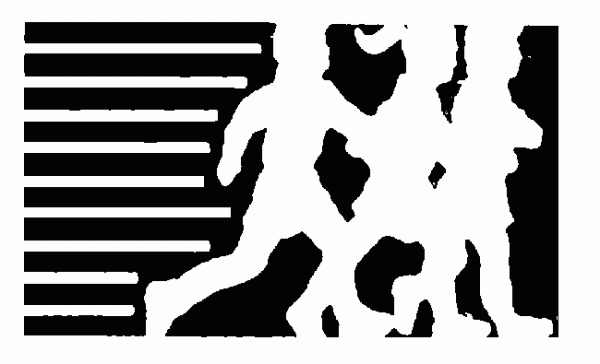 Nagpur News:  For the first time Sports Journalists' Association of Nagpur (SJAN) in association with Orange City Hospital and Research Institute (OCHRI) is organising walkathon for media employees and their wives with a slogan ' Walk for Health' on June 2.
Nowadays health problems, particularly related to heart, are on rise among journalist fraternity. The main culprits of the same are stressful life, odd working hours and lack of awareness about physical fitness. Daily morning walk can play vital role in leading a healthy life. Taking these aspects into consideration a walkathon has been organised.
The event will be organised in two categories for men i.e. above and below 50 years men (4 kilometre) and women (2 km). It will be flagged off from Dr Ambedkar College, Deekshabhoomi at 6.15 a.m. and will terminate at the same venue. T-shirts and caps will be given to the participants.Apart from it attractive prizes will be given to the winners. The entry fee for the event is Rs 50 and the last day of registration is May 28. For more details interested persons can contact convener of the event Kishor Bagde (mobile no. 9881037100) and respective sports desk of the newspapers.