GOLD medal winning athletes Sandip Gound and Bhavyashree Mahalle and silver winning runner Mitali Bhoyar were selected in the Maharashtra State team for upcoming National Junior Athletics Championships More...
NAGPUR athletes continued to hog limelight on the third day of the Maharashtra State Junior Selection Trials Cum Competition under way ..
The first day of the Maharashtra Junior State Athletics Selection Trials in Pune turned out to be a mixed one for ..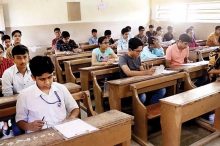 Nagpur: The District Administration has ordered resuming the classes of Std V to VIII in the rural Nagpur starting More...
DPS MIHAN organised a workshop for teachers on Happiness Curriculum-Why What and How by Mr. Shrawan More...
"Be a part of solution, not the part of pollution."Delhi Public School MIHAN organised 'Pollution More...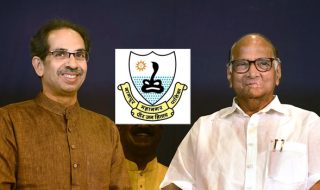 All NMC operations are at halt, severe fund scarcity, says NMC chief Nagpur: As the development work within the city boundaries ..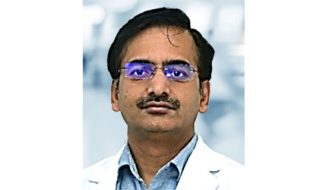 Dr. Rajeev Shrivastava, Sr. Consultant – Radiation Oncology American Oncology Institute Q: How Cervical Cancer is caused? A: Cervical cancer is ..