Directs to clean pipeline
Nagpur News.
As the pre-monsoon arrangement, Nagpur Municipal Corporation has undertaken to clean the Pilli River from May 1 to 15, 2014. In that connection on May 7, mayor Anil Sole reviewed all work right from the origin of the river to the town Kalamna where the riverbed is situated.
At this place the widening and cleaning work is undertaken with the help of poclain machine. Prof Anil Sole reviewed the progress of the work at Kalamna, Kalamna Ghat, Kalamna Octroi post and the area adjoining Bhavani temple. He also directed the officials concerned to expedite the work.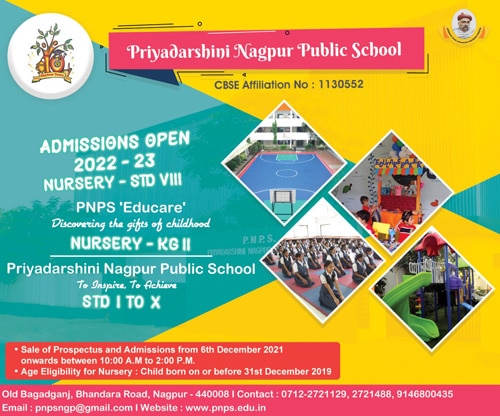 Present on the occasion along with mayor were, standing committee  chief, Narendra Borkar,  leader of ruling party, Pravin Datke, health committee chief, Ramesh Singare, transport committee chief, Sudhir Raut, former civic body member, Sheshrao Gotmare, Deputy Director of Health Services, Dr Milind Ganvir, executive engineer, Manoj Talewar, medical officer, Dr Ashok Urkude, zonal officer, Pramod Atram and concerned department heads.
At this time, the mayor issued directives for D Part cutting for smooth flow of water without hindrance, cleaning block beneath the bridge, to remove obstructions and widening of the river to the concerned officials.