Nagpur News : As per Maharashtra Govt circular no. MVR 0808/PN 153, MV Act 1988 dated 22-3-2011 notification, there is mention of School Children's safety and for holding discussion on to and fro transportation of school children and for recommendation and decision making there is required to be one School Bus Safety Committee for every district.
Police superintendent ( Rural ), Dr Arti Singh has given special attention to transportation of schoolchildren and due to her initiative only there was a meeting held at Diwan-e-Aam hall at police headquarters of School Bus Safety Committee members, school principals, head masters. There will be a committee, which will look to the transportation of schoolchildren, fixing transport fee, bus halts. Those present were given instructions on such points. The school buses must be as per the provisions of Motor Vehicles Act.
As per the above given circular, rule 10 there are 28 terms and conditions which must be fulfilled and the school transport committee has to pay special attention to that.
At present there is vacation so the schools must press into service only those buses which fulfil the conditions mentioned above. Traffic Department, Rural police and transport department will take action against all the school vehicles not complying with the rules.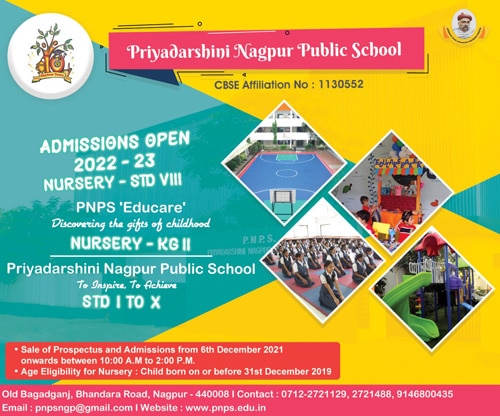 Similarly the new generation is taking to various addictions so the school heads should pay attention to the school surrounding and ensure that no cigarettes, tobacco or any other such substances are made available to school children. In case they find something not satisfactory, they should inform police about this. The police department is running a campaign against the drugs and a public awareness is need of hour.