Nagpur News: NCP Corporator Prakash Gajbhiye launched a scathing attack on BJP-Shiv Sena combine for sowing seeds of casteism in a progressive state of Maharashtra. "The sustained campaign by the saffron parties is leading to inequality in the society and increased atrocities on Dalits in a state where thoughts of Fuley-Shahu-Ambedkar on equality continue to inspire generations," Gajbhiye said.
"The atrocities on Dalits have been showing an increasing trend in various parts of the state even after 67 years of Independence. This is a blot in a democratic country like India. The BJP-Shiv Sena, it appears, do not like the equality thoughts of Dr Babasaheb Ambedkar and progressive thinking of Mahatma Fuley. Even today, these parties are indulging in dividing the society on caste-basis and widening the equality gap between Dalits and forward Hindu castes. The incidents of atrocities on Dalits happen to be in areas largely influenced by BJP and Shiv Sena. Specially in Belad (Tehsil Malkapur District Buldana) where the Sarpanch and MLA belong to BJP and the MP is of Shiv Sena. When the Dalits hoisted their traditional blue flag, the Sarpanch formally lodged a complaint with police and subsequently imposed a boycott against the entire Dalits in Belad. The Dalit women were denied entry into flour mills and even kirana (grocery) items were not given to them. Dalits were not allowed to travel in rickshaws, opposed workers in ginning and pressing mill and students were also not allowed to attend schools," Gajbhiye lamented.
"Similarly, a Dalit youth Umesh Agale was murdered in Deopur village of Aurangabad District where the MP and MLA belong to Shiv Sena. A young Sarpanch of Matang community was also murdered in Badnapur Tehsil of Jalna District. Similarly, a Dalit youth Nitin Aage too was done to death in the historic Kharda village of Ahmednagar district. All these areas are influenced by BJP and Shiv Sena," Gajbhiye said and added the divisive campaigning by these parties should be blamed for the atrocities against Dalits.
"The Yoga Guru Ramdev Baba, the self-styled Sant Shiromani, who supports BJP has not lagged behind and insulted the Dalit women by his atrocious words. History will not forgive him," said Gajbhiye.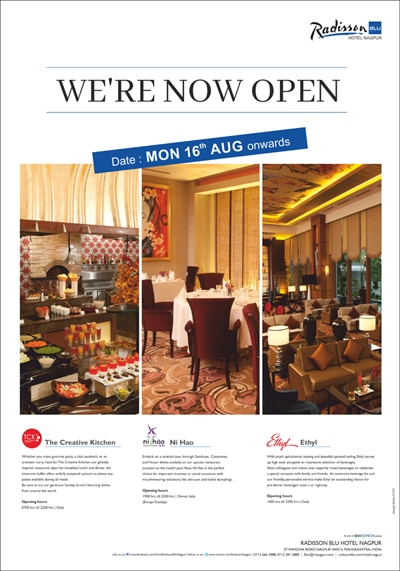 On the other hand, Congress and NCP always strived for progress of Dalits. Sharad Pawar took the bold step by renaming the Marathwada University after Dr Babasaheb Ambedkar. The State Home Minister R R Patli nominated the eminent public prosecutor Ujjwal Nikam in the Khairlanji case and provided justice to the victims. Therefore, BJP-Shiv Sena combine, instead of criticizing Congress-NCP Government, should introspect and should work for communal harmony, advised Gajbhiye.