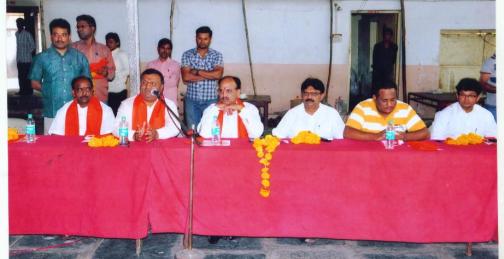 Nagpur News:
A grand shobhayatra will be taken out from Poddareshwar Ram Mandir on April 19 to mark the celebrations of Ram Navmi. A meeting to survey the preparations for the shobhayatra was organized on recently.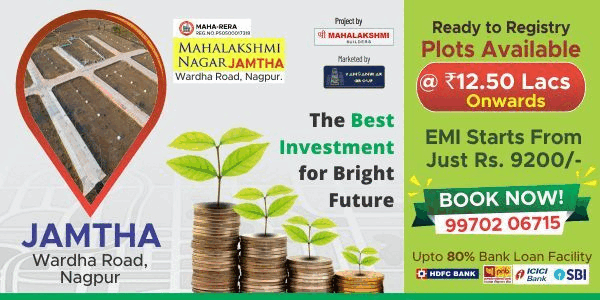 Mayor Anil Sole, Standing Committee chief Avinash Thakre and former Standing Committee chief Dayashankar Tiwari were present at the meeting organized in the premises of Poddareshwar Ram Mandir.
Addressing the meeting, Mayor Anil Sole said that work has been distributed to various departments keeping in mind the shobhaytra. He informed that mobile urinals will be arranged at Chitar Oli Square and Agyaram Devi square for women and children. Orange City Water will supply the water tanks required for the event. Starbus facilities have been arranged for the devotees coming from from shobhayatra at Mahal Sutikagruha, cotton Market, Anand Talkies, and Variety Square.
Prominently present on the occasion were Suresh Agarwal, Pravin Datke, Kalpak Banarkar, Sanjay Balpande, Vidya Kanhere, Ashfaque Patel, Ashok Urkude, S B Jaiswal, Mahesh Morone, Rajesh Karade, Raju Bhiwgade, Ramkrishna Poddar of  Shri Ramjanmotsav Sobhayatra Samiti, Punit Poddar, Rajesh Gurmule, Salim Iqbal and others.