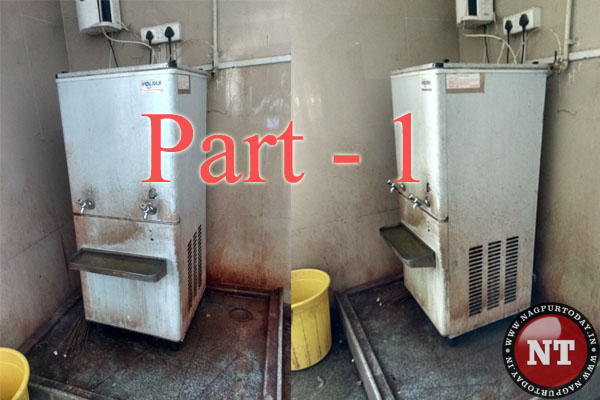 Nagpur: As the scorching summer is taking Second Capital City of Nagpur in its grip, a Nagpur Today representative took rounds of Indira Gandhi Government Medical College and Hospital (IGGMCH), popularly called Mayo Hospital to have a look at the facilities for patients and their relatives. The response by authorities to deal with climbing mercury was found to be "Cold Hearted" as far as cool drinking water was concerned.
A visit to Surgical Department which houses Orthopaedic, ENT, Eye and Burns Wards revealed the mess. The NT representative found, except 2-3 water coolers, all RO water coolers were 'dead.' At one of the 'functioning' water coolers, filth and water was overflowing as food particles blocked the drainage holes. The sanitation workers or security guards were found least concerned to the hassled patients and their relatives. For quenching thirst with cool water, the patients and their relatives have to tread a distance outside wards in inhospitable environment.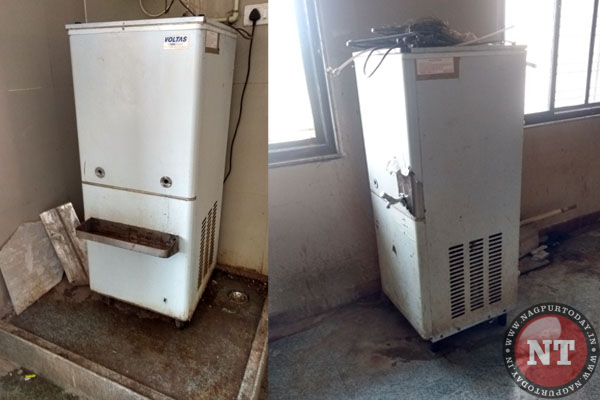 An aged relative of a patient told Nagpur Today that they have stayed in the hospital only for having cool and clean water. Another man said the water at a functioning water cooler in the ward is not fit for consumption at all. For, the water tanks in the hospital and water coolers are not cleaned for months. The only solace for the patients and their relatives was the "Thand Paani Pyaoo" (Cool water kiosk) set up by private voluntary organisations in the premises outside the Surgical Ward.
Opposite the Surgical Ward near Deendayal Thali Kendra, an 'RO Water Cooler" has been installed by an organisation named 'Agrawal.' Similarly, cans of cold water are kept in front of OPD by an anonymous Samaritan. Arrangement for cool water has also been made at left side of main entry gate of Mayo by a social organisation run by Mamidwar. Water is stored in 3-4 large vessels and after cooling the water, it is filled up in cans. Relatives of patients and other people take to cool water in bottles, small vessels, said a security guard at nearby ATM.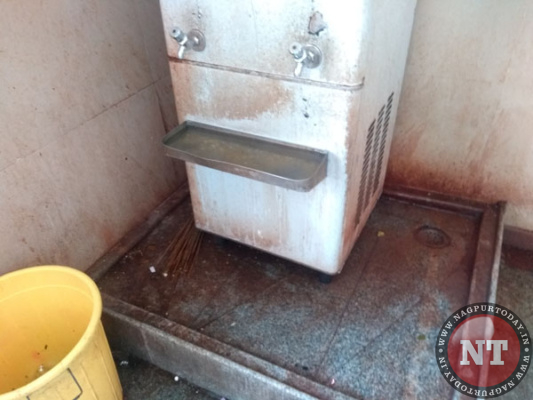 The Mayo Hospital authorities are well aware of merciless Nagpur summer and should have made adequate arrangement for cool drinking water. But the situation is totally contrary. While the hospital administration enjoys the summer in AC chambers, the patients and relatives are left to face the tormenting heat.
Wake up! Make the Mayo hospitable!!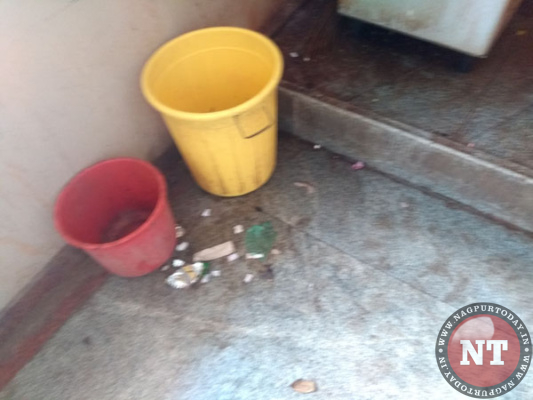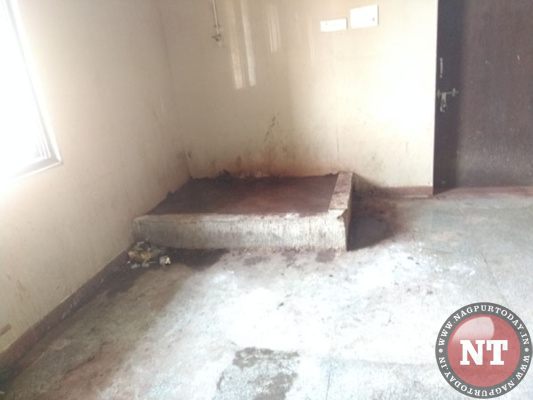 … Swapnil Bhogekar