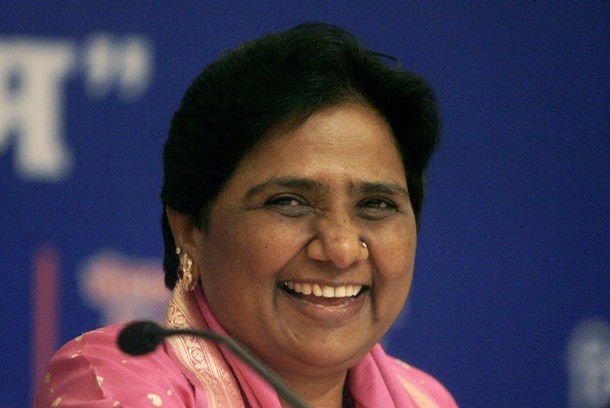 Nagpur: BSP president Mayawati will address a public meeting at Kasturchand Park at 1 pm on Friday, in favour of Mohd Jamal, party candidate contesting from Nagpur constituency of Lok Sabha.
BSP is contesting the Lok Sabha election in alliance with Samajwadi Party.
Dr Ashok Siddharth, Rajya Sabha Member and National General Secretary of BSP; Pramod Raina, Adv Sandeep Tajne, Krishna Bele, Maharashtra in charges; Suresh Sakhare, State President; Chetan Pawar, State Vice-President; and Mohd Jamal, BSP candidate from Nagpur, will share the dais on the occasion.