Nagpur: The betting hideout of notorious bookie Samosa has been raided on Wednesday but the kingpin managed to flee while six others were arrested. The betting trade was being run by Samosa's associates in the compound of a bar.
The arrested accused have been identi-fied as Kapil Motwani of Teka Naka, Ashwin Jaiswal of Kamal Chowk, Nikhil Dongre of Vishwas Nagar, Rajkumar Nagrale, Surendra Doiphode and Dilip Khobragade of Balabhau Peth.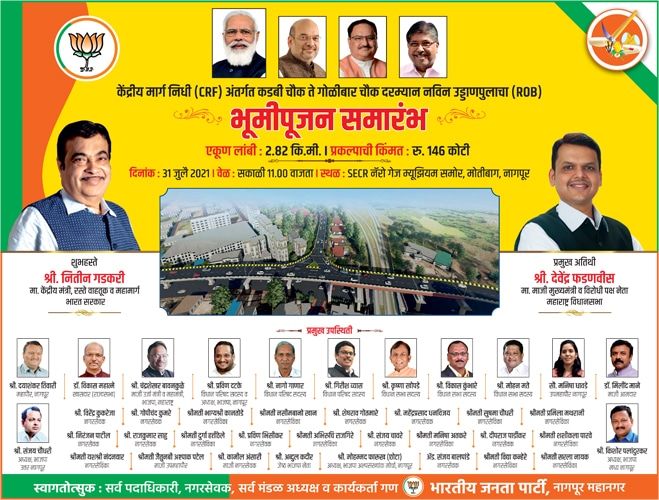 Samosa alias Pankaj Waswani is a long time gambler and also owns a restaurant in Jaripatka, following which he has been nicknamed as 'Samosa'.
The den was busted at Silver Bar in Vaishali Nagar, while the betting on during the IPL match between Mumbai Indians and Chennai Super Kings on Wednesday evening.
Samosa ran away as soon as he saw the cops but his associates were nabbed by police. 7 mobiles, 2 bikes and LCD, total material worth 21.65 lath has been seized by the police. According to sources, Samosa had left for Goa before the start of IPL and was operating his betting trade from there.
Many gamblers from the city are operating from Goa. 3 days back, Goa police had nabbed associates of Nagpur's bookie "Kalu" after raiding his den. After this many bookies had left Goa and Samosa had also returned to Nagpur. Due to the strict watch kept by police, he could not start his trade in Jaripatka. With the help of his associates, he was operating this trade at different places. Apart from gambling, Samosa is also said to be involved in the "Hawala" business.