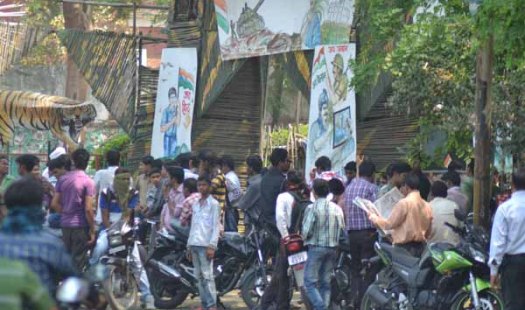 Nagpur News.
Perhaps it was for the first time in the near history of Nagpur that such a massive turnout was seen on the city streets, just for nothing but to know that they are made fools. Come on…It's first of April and the fools …oops…people ala aapla Nagpuri manus should know this. But by the time it could click to their minds, the arrow was out of the bow.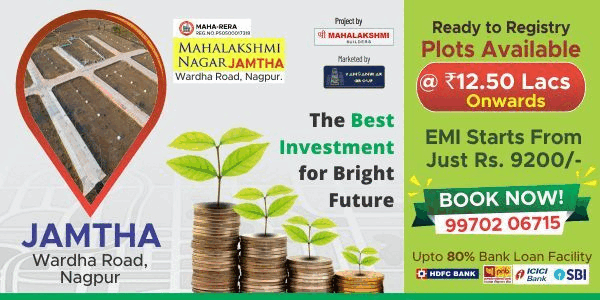 Large number of people turned up at Maharajbagh Zoo on Monday, 1st April to catch a glimpse of their favorite Bollywood star Ajay Devgan who was purportedly announced to be visiting there to greet his fans. But it turned out to be a clean rumor. But a rumor mill isn't worked hastily. It has some substance to it as the 'make believe' news was published in one of the prominent Hindi newspaper of Nagpur.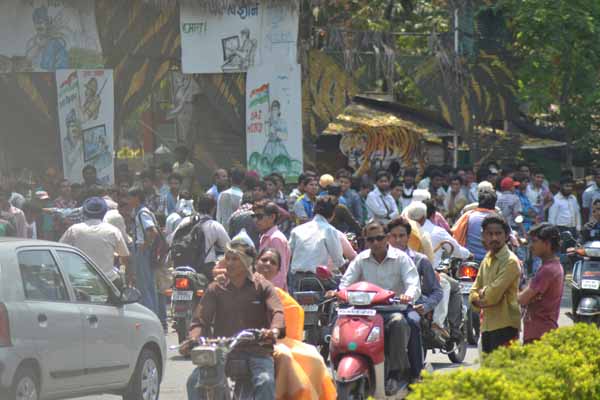 According to the news published in Monday's edition, it was circulated that Bollywood star who is in town (hell…he is nowhere in the city) to promote his new release movie Himmatwala will be visiting Maharajbagh Zoo to get hands on with hordes of his fans across Orange City.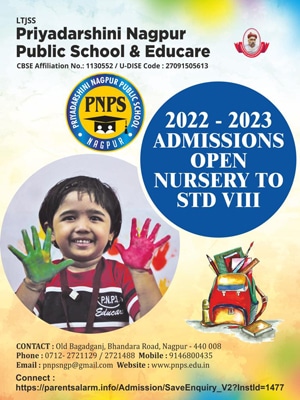 Browsing through the news, many over enthusiastic people just rushed on time to Maharajbagh Zoo. There was a near traffic jam on Maharajbagh road owing to the huge turnout. But ohh….it was all a joke and just a April Fool methodology applied by the newspaper. Later the people realized that this was the biggest April Fool in their lives as they curiously waited for their star to come and wave, only to end up making fool of themselves.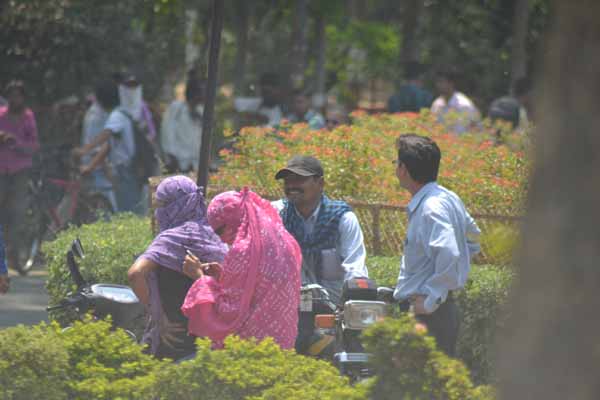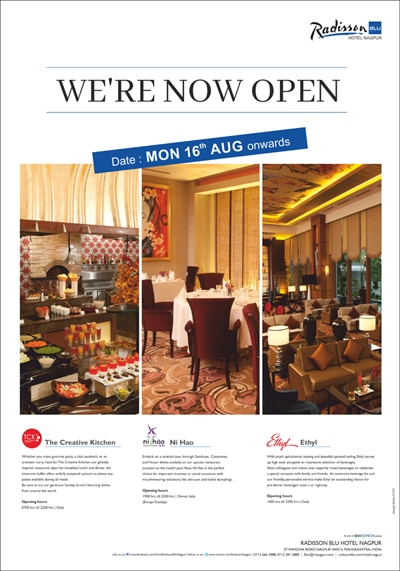 Interestingly, the people kept their cool when the real matter was revealed to them and took everything in the lighter vein. Else it would have been vice-versa. The befooled would have reverted back to those making fool of them.
Anyways Nagpur Today says HAPPY ApRiL fOol to all its readers and well wishers.