Nagpur Today.
It was the day of raising a toast for that person… the person with whom moments of bliss, sadness, anger, achievement, celebration, break up, patch up, and what not can be shared. To cherish most imperative and laid-back moments together, the Friendships Day parties were just flooded in Nagpur.
One of the successful parties in the city was witnessed at Hotel Radisson Blu. The masquerade and neon themes let party goers dress at their best, leaving no scope of lackluster! Not to forget the mesmerizing performances by singing sensation Gajendra Varma. His special rendition of  'tune mere jaana.. emptiness' added to the Friendships Day high, which was coordinated by Sanjay Kukreja of Balaji Entertainments! Food, drinks, and mates, that's all was needed to celebrate the gala for denizens, who even quoted the day to be far better than Valentines eve itself!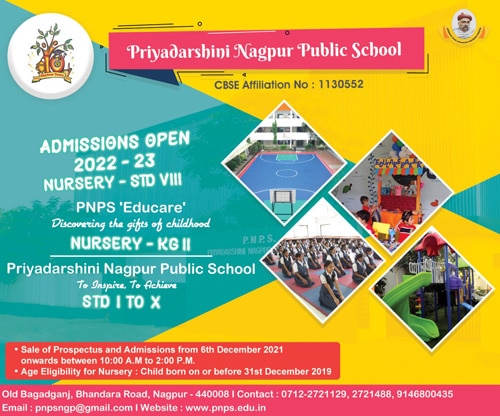 However, a few lovey-dovey couples enjoyed their crowded solitaire.
PICS BY: Vinay Thorat and Vedant Chabbariya