Nagpur: An employee of a posh hotel was robbed by a masked miscreant by blinding him with chilli powder in Sitabuldi here on Wednesday night.
The Narendra Nagar resident Vijay Nagle (34) works in Hotel Naivedyam situated near Jhansi Rani Square, Sitabuldi. On Wednesday night, Nagle finished all the work and closed the hotel. He put a cash of Rs 95,000 in a polythene bag and came down along with hotel manager Rajesh Pillai for going to the Ramdaspeth resident of hotel owner Shreyans Kamdar. As both Vijay and Rajesh came down, a masked man accosted them and threw chilli powder in the eyes of Vijay. Asfter blinding Vijay, the masked miscreant snatched the polythene bag containing the cash and fled the spot.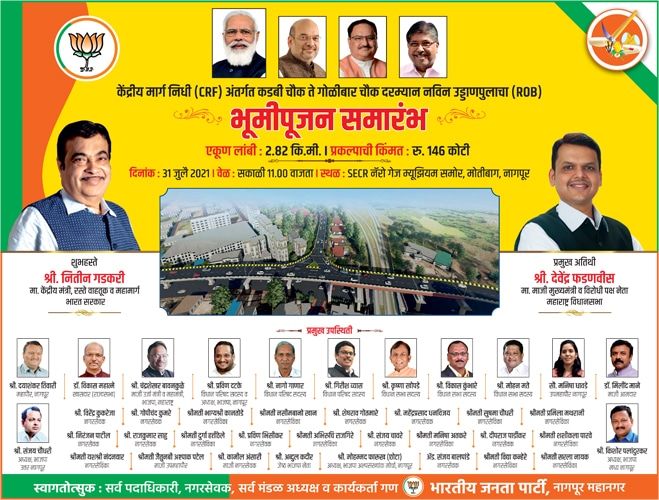 After the incident, Vijay approached Sitabuldi police and registered a robbery case.
Cops have booked the unidentified masked man and searching him.