Nagpur: After the hustle bustle of Nagpur Municipal Corporation (NMC) elections that saw sterling performance by Bharatiya Janata Party (BJP) with the party bagging unprecedented 108 seats out of 151. However, the massive victory seems to be creating headache of sorts for the party. Those party leaders and workers who were denied tickets for the local body polls are now making a beeline at the doors of party bigwigs to get nominated as Corporators. Race for NMC nominations has intensified as over a dozen leaders and two dozen workers, who were reportedly "assured" of nominations, are staking claims for the posts. However, the problem the party is facing is that a quota of only four nominated Corporators has been fixed for BJP.
The list of aspiring candidates comprises some "prominent ones" and they are leaving no stones unturned to win the race. The party has formed a core committee to select "able hands" for their nomination as Corporators. The names of selected candidates could be sent to Chief Minister Devendra Fadnavis and Union Minister Nitin Gadkari who will decide four final names.
The selection of nominated Corporators is likely to be announced after election of Chairpersons of various committees. Selection of a total of five nominated Corporators is on cards. BJP has a quota of four while Congress could nominate one Corporator.
The names that are making rounds include Vikas Thakre from Congress and Kishore Wankhede, Nishant Gandhi, Munna Pokulwar and Guddu Tiwari from BJP.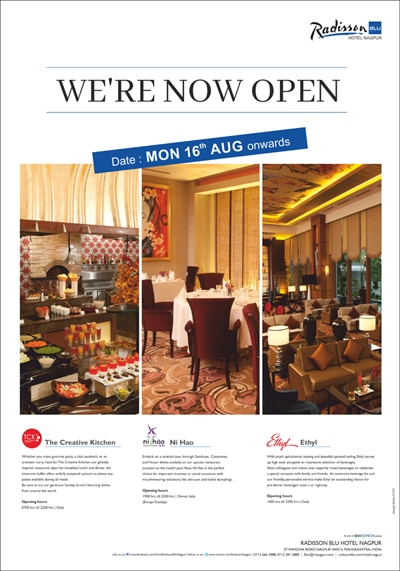 Party sources said there is a possibility that surprise names can make it to the coveted posts.