Nagpur: Despite a great deal of efforts on the part of Centre and local authorities, Nagpur is still far from getting open defecation free tag. Some areas still witness the nasty scenes in the morning time, especially around the railway lines around railway station. Now the Civic body has decided to crack whip with some stern measures.
In its effective action plan against open defecation city municipal commissioner Shravan Hardikar issued a directive to arrest people caught defecating in the open in city.
"Police action will be taken on those who will defecate in free and in open space in order to maintain the cleanliness and to take a step forward in making Nagpur a Smart City," said the civic chief in a meeting of health department. Additional municipal commissioner Ramnath Sonawane, health officer (sanitation) Dr Pradip Dasarwar and other officials from health department were also present at the meeting.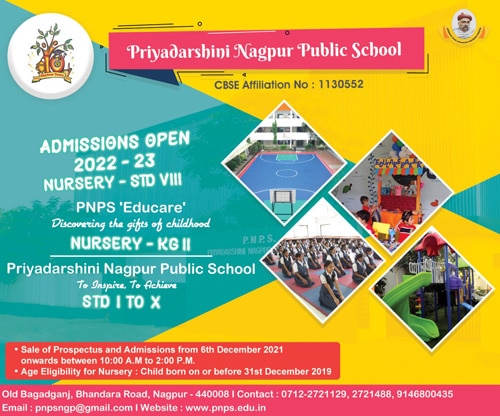 Hardikar said people should no longer use railway tracks or any public space to defecate. The initiative is to make Nagpur an open defecation-free city. "If it is seen that the people are ignoring this then police can also arrest them or levy financial penalties," he said. The police action will be taken under Section 115 of the Maharashtra Police Act — earlier known as Bombay Police Act.
The health department has also appointed employees to look after the matter and recently police has strictly punished some people for open defecation near Nehru Nagar zone.
According to NMC, around 50,000 people practice open defecation in the city. Even as the civic body is busy spreading awareness, it has given work orders to around 10,400 households for the construction of latrines under the Swachh Bharat Mission. The NMC has already completed constructing around 5,500 toilets, said NMC's health officer (sanitation) Dr Pradip Dasarwar.
"People here have already availed Rs16,000 per head in two instalments of Rs8,000 and Rs8,000 for constructing toilets but are still found defecating in the open. We have been trying to make our civic limits open defecation-free but people were found to be unresponsive."
Earlier, the NMC tried to check open defecation by gaining the confidence of community members rather than taking coercive measures. Despite repeated attempts, the civic body has failed to gain the confidence and people continued to defecate openly.
Hence, the NMC has decided to rope in the police for the drive to make city free from open defecation, said the civic chief.