Nagpur.

A married woman who had sustained severe burn injuries while cooking food in her kitchen finally succumbed to her injures on February 8, 2015.
Water and fire both can kill a person in a variety of interesting ways. Death in most of the cases is because of severe scalding or direct exposure to flames or fire. The epidermis and the dermis are destroyed, leading to the complete breakdown of subcutaneous fat. Eventually the heat would expose muscle, leading to breaches in major arteries and veins.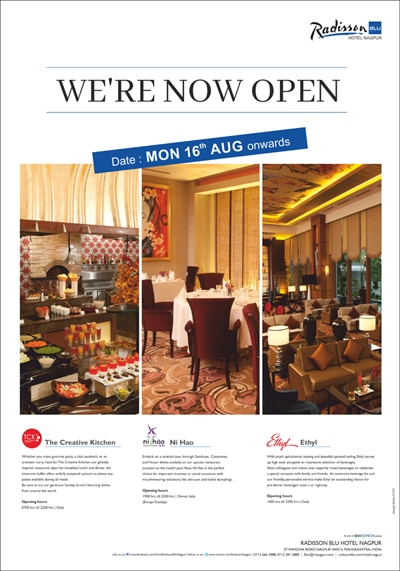 In a similar incident that occurred in Wadi area on January 13, 2015, the victim identified as Pramila Jambule aged 30 years and a resident of Rao Layout, Wardhamna sustained severe burn injuries when the flames of the kerosene-stove on which she was cooking suddenly rose to dangerous level. She was rushed to Government Medical College and Hospital where the victim was undergoing treatment.
However, she died while undergoing treatment at Government Medical College and Hospital on February 8, 2015. On receipt of the information, the Wadi Police Station have registered a case of accidental death.
Goverment-Hospital-Nagpur