A 20-year-old Japanese girl was allegedly raped by an Indian youth at a deserted place near Dudu, a suburban town in Jaipur, police said on Monday.
Inspector general of police (Jaipur range) DC Jain said the Japanese woman came to the Rajasthan capital on Sunday and befriended the youth, who could speak English and offered to be her guide.
The two went around the city on the youth's motorcycle, police said.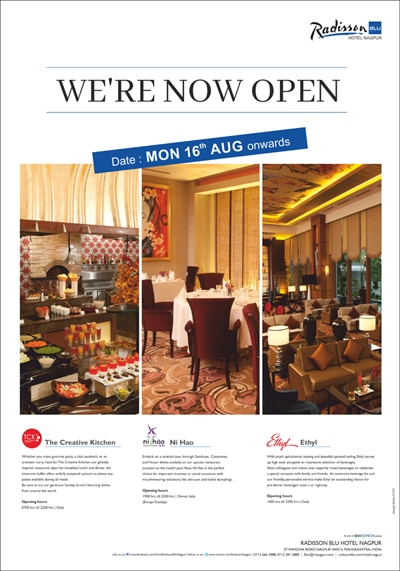 Police added he took the tourist to the Dudu-Phagi road on Jaipur's outskirts in the evening and raped her. The woman reported the rape to Dudu police station around 2am, police said.
A hunt to nab the accused is underway and detailed report of the incident was awaited, Jain added.