Married woman being stalked and sent obscene messages tries to end her life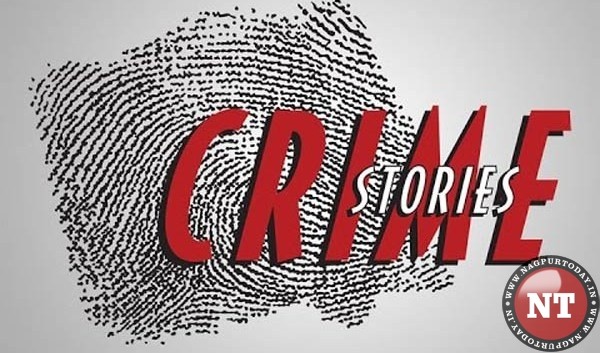 Nagpur: A married woman, who was being stalked for months and sent obscene messages by a pervert youth, attempted to end her life by consuming a poisonous stuff on Sunday noon.
The complainant, husband of the victimised woman told Sakkardara police that the accused Saurabh Prakash Dhole (26), slyly followed his wife and tried to contact her to foster personal interaction since the past eight months despite a clear indication of disinterest by her. The accused Saurabh Dhole also sent obscene messages on her mobile phone and thus harassed her mentally. Fed with the pervert Saurabh's acts, she tried to end her life by consuming a poisonous stuff around 12 noon on Sunday.
Sakkardara API S Dehankar, acting on the complaint, booked the accused Saurabh Dhole under Section 354(D) of the IPC. No arrest has been made in the case so far.