Nagpur: A goon and his three accomplices on Sunday attempted to murder a man by attacking him with sword and gupti and also threatened to kill his son over old feud. No arrests have been made in this connection so far.
The bloody incident took place when the accused Harshal Kuthe and his three accomplices around 1 pm on Sunday went to the house Balkishan Shymrao Bhure (45), resident of Building No. 12/183, MHADA Quarters, Nari Road, Jaripatka. The four accused asked Balkishan wherte his son Ganesh is.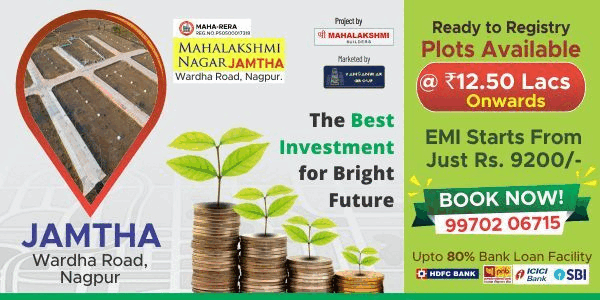 When Balkishan said that he did not know whereabouts of his son Ganesh, the four accused attacked him with a sword and gupti and inflicted deep stab wounds on stomach and hands with the intention of killing him. The accused also threatened to kill Balkishan's son Ganesh. The seriously injured Balkishan is being treated at a hospital.
Jaripatka PSI S Dongre has registered a case under Sections 307, 326, 294, 447, 506(B), 34 of the IPC read with Sub-Section 4/25 of Arms Act and launched a search to apprehend the accused.