Nagpur: The dawn of Tuesday the November 2 will see all roads leading to markets for Dhanteras shopping. The day ushers in the beginning of five-day Festival of Lights – Deepawali. And the markets too have decked up to welcome an array of customers with the lists of shopping choices. Almost all businesses do extremely well on this day as people throng at the shops to buy a long list of things that are believed to bring them luck and prosperity.
Dhanteras or Dhantrayodashi falls on the 13th day of the lunar phase or Krishna Paksha in the month of Kartik. While Dhan means wealth, Trayodashi means the 13th day. There is a popular belief that buying gold and silver on this auspicious day brings prosperity. The day is considered the most auspicious day for shopping.
According to scriptures, purchasing of gold jewelleries, coins, silverware, silver coins, brass (peetal), steel utensils, broomstick, electronics items, books such as account books, diaries, crockery, auspicious symbols like swastika and many more items on Dhanteras brings good luck in a person's home and life.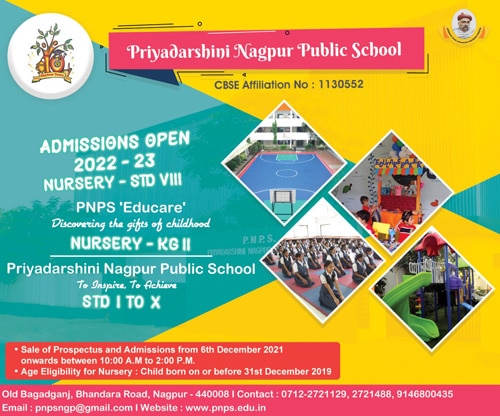 The markets are set to witness a huge rush of shoppers to go on a shopping spree. All jewellers are expecting good business on Dhanteras. They are hoping that the customers will come out in big numbers. Coupled with the wedding season, which is almost round the corner, Dhanteras is considered the best time to buy wedding finery and gifts at a discounted rate. Usually, it is the jewellers who cash in on the gold rush.
Malls in the city too have geared up for the festive day with offers to attract customers. Boards announcing huge discounts have been put outside most shops.