MUMBAI/NAGPUR: Rakesh Maria did not react publicly to his abrupt transfer on Tuesday but his face spoke volumes about his emotions. He is reportedly of the view that his shunting is a political move and could be a fallout of the Sheena Bora murder case.
Defending his 'personal interest' in the case, people close to Maria said that after the Khar police arrested Indrani Mukerjea and her driver, police inspector Dinesh Kadam told him Indrani was speaking "hi-fi English" and humiliating policemen with her attitude. It was then, Maria said, that he thought of interrogating Indrani himself. He added that after each interrogation session, he used to update the home secretary and chief minister.
Confusion galore after Maria's removal: Who's in charge of murder case?
Maria, who is credited with solving several major cases, particularly the 1993 Mumbai serial bomb blasts, rubbished his predecessor Satyapal Singh's allegations that he was close to Peter Mukerjea. "I swear by my sons that I have never met Indrani or Peter in my life. I saw Indrani for the first time at the Khar police lock-up and although I have been visiting Khar police station to pursue the Sheena case, I first saw Peter only this Monday when I interrogated him," he is reported to have said.
Maria believes Singh holds a grudge against him for having taken the initiative to evict him from the police bungalow at Hill Road in Bandra which the former CP was occupying even after he quit the force and joined BJP in 2013.
Maria has pointed to his investigations in the 1993 serial blasts, the twin Gateway blasts in 2003, and the Neeraj Grover case as proof of his interest in solving complex whodunits. He is also reported to have said that ACP Sanjay Kadam and PI Dinesh Kadam were transferred to the Sheena case only after a committee headed by joint CPs Deven Bharti and Anoop Kumar approved it.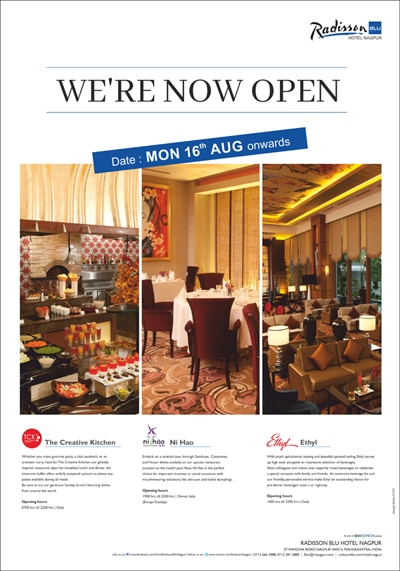 Will he quit?
"Yes, I'm thinking of resigning," was Maria's terse response when asked about his next course of action. He refused to elaborate. However, highly-placed sources said he'd wanted to resign immediately after he was pulled up over his 2014 meeting with Lalit Modi in July this year but was waiting for his promotion as DGP. Maria said he had requested the government for a transfer to a non-executive post as his elder son Kunal, who is settled in the US, is likely to get married by end-November.