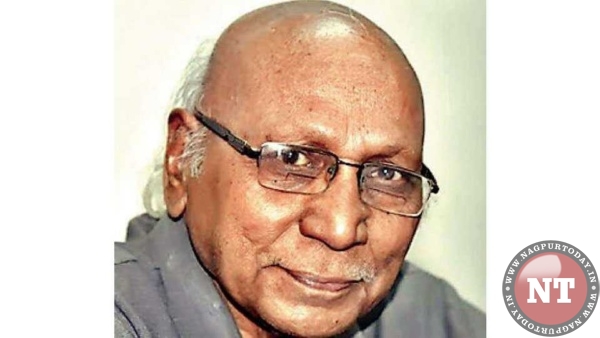 Aurangabad: Senior literary, thinker and 'Asmita Darshan' founder editor, Dr Gangadhar Pantawane passed away here on Tuesday due to prolonged illness, family sources said.
He was 81 and is survived by two daughters.
Pantawane was ill since falling down at his residence two months ago.
Born on June 28, 1937 in Nagpur , he came to Aurangabad for college education.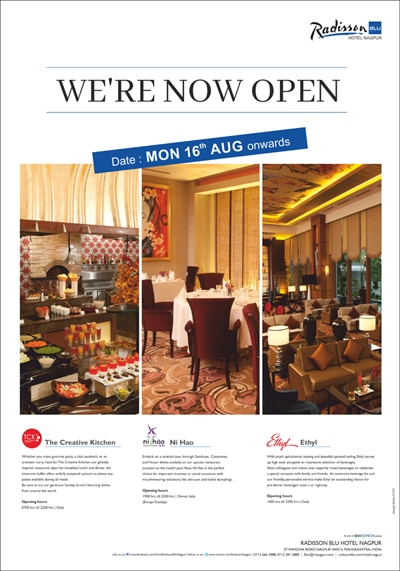 Pantawane was the head of Marathi department of Dr Babasaheb Ambedkar Marathawada University.