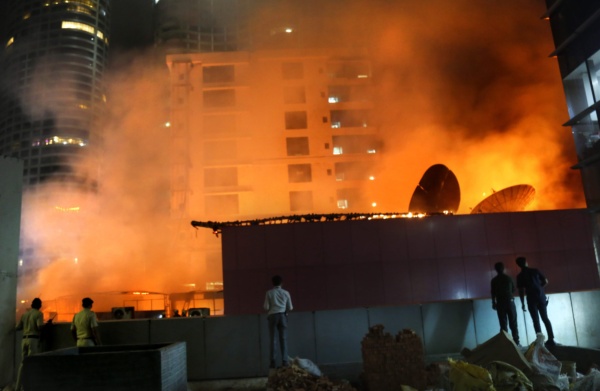 New Delhi: The Supreme Court on Tuesday refused to grant bail to Ravi Bhandari, the co-owner of Mumbai's Kamala Mills Fire who was arrested in connection with a roof top fire that claimed 14 lives in December last year. The apex court directed Bhandari to approach Sessions Court in Mumbai for bail.
During the hearing, senior lawyer Mukul Rohatgi, appearing for Bhandari, said his arrest is illegal detention and he can't be booked for the offence of culpable homicide. He said the apex court has already held in the Bhopal gas tragedy and Uphaar cinema hall fire case that they are cases of negligence, which is a bailable offence. The Bombay High Court had recently dismissed Bhandari's bail application.
Bhandari was arrested in January in connection with the devastating fire that broke out in roof top pubs Mojo's Bistro and 1 Above in the Kamala Mills compound. Fourteen persons were killed and several others injured in the fire that broke out at the two pubs on December 29, 2017.
The accused Ravi Bhandari, who had filed a habeas corpus (a writ requiring a person under arrest to be brought before a court) also dubbed his arrest as "illegal detention". A Bench of Justices A.K. Sikri and Ashok Bhushan questioned Rohatgi, appearing for Bhandari, how he could file a habeas corpus petition when he is in judicial custody. "I can always say that my arrest is illegal detention. It is my right. They have wrongly arrested me for no fault of mine and hence the habeas corpus petition was filed," Rohatgi had argued on behalf of Bhandari. He said Kamala Mills Compound is a huge commercial complex and houses more than 50 restaurants and hundreds of corporate offices.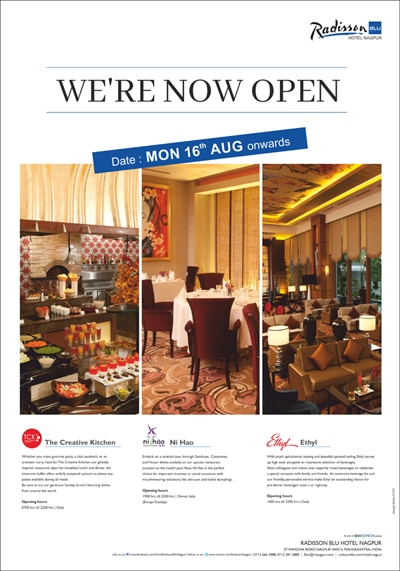 The Bench asked Rohatgi why he had not filed a bail application, which the top court could ask the Bombay High Court to consider.
Bhandari was arrested in January with Fire Officer Rajendra Patil and Utkarsh Pandey, who supplied hookahs to Mojo's Bistro and 1Above, where the fire started. They are in judicial custody. The fire on December 29 last year claimed 14 lives.