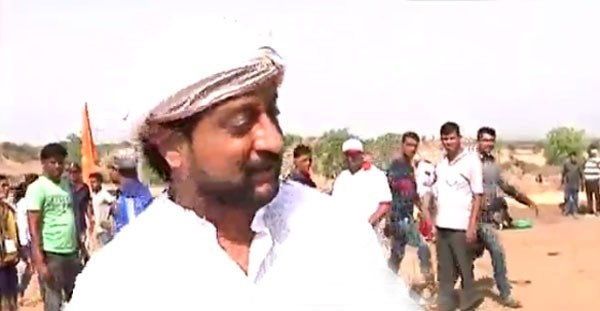 Nagpur: The not-for-profit organisation, Paani Foundation, led by Bollywood superstar Aamir Khan, on Tuesday, May 1, undertook massive 'Shramdaan' across the state to mark Maharashtra Day. A host of cine stars and other personalities joined Aamir Khan and participated in the 'Shramdaan' (voluntary labour) aimed at making Maharashtra drought-free.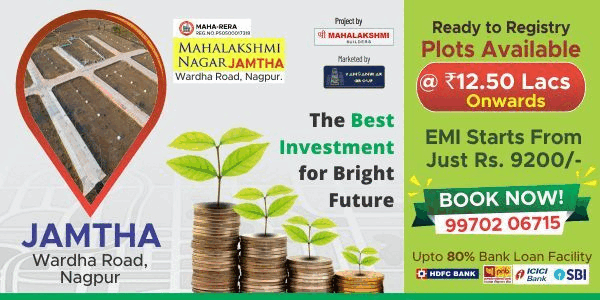 Aamir Khan not only took up the issue of Maharashtra drought in his TV show, 'Satyamev Jayate', he decided to do something about it. In 2016, he, along with the show's director Satyajit Bhatkal, started a campaign called Paani Foundation, aiming to help 90% of the drought affected areas in the state.The movement has gathered momentum now as thousands of hands joined the movement.
As part of the 'Shramdaan,' Marathi film actor Jitendra Joshi undertook various works in Umtha village of Nagpur district. A large number of villagers joined Joshi for the cause and vowed to make the Umtha village and other surrounding villages drought free.
In other parts of the State, Bollywood heartthrob Alia Bhatt arrived in Latur town of Marathwada and participated in 'Shramdaan' along with Aamir Khan. With a shovel in her hands, Alia undertook digging work at many places. Hundreds of boys, girls, men and women laboured hard shoulder to shoulder with Alia and Amir. On Monday, Alia Bhatt had announced her involvement in the 'Shramdaan' for this year and tweeted, "Tomorrow that is the 1st of May.. I will be at a village in Marathwada, doing 'Shramdaan.' Alia joined Aamir Khan, Sai Tamhankar and several other Marathi actors such as Anita Date, Girish Kulkarni, Amey Wagh in the campaign for Paani Foundation at various other places on Tuesday morning.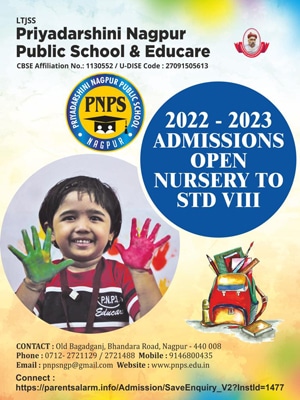 Aamir knows that making Maharashtra drought-free is no easy task, but that doesn't deter him a bit. "Initially, Satya and I were nervous. In my experience, the biggest obstacle you have is your own doubts. It is always your internal self which sometimes makes you feel 'ki ye nahi hoga'. When we surpassed the self doubt phase, we plunge in. We thought that even if we fail, we would like to give it a shot," he says.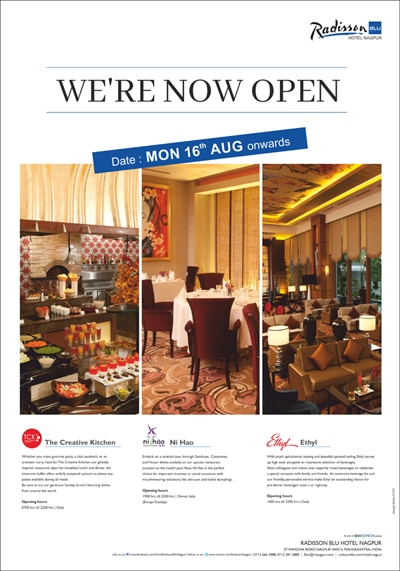 Aamir Khan along with wife Kiran Rao has dedicated two months of their time to personally visit villages to inform villagers about the measures to fight water scarcity. Paani Foundation is the brainchild and hard work of Reena Datta, Kiran Rao, Satyajit Bhatkal, Swati Chakravarty and of course Aamir Khan.