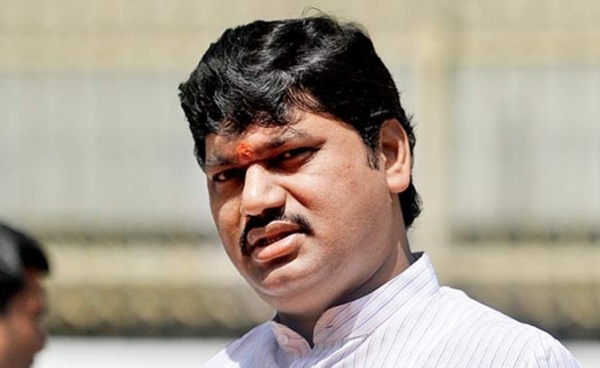 Mumbai: Apprehensive of the growing clout of Dhananjay Munde within the Nationalist Congress Party (NCP) after his crowd-gathering rallies in the Halla Bol Yatra in Marathwada and Western Maharashtra, the dominant Maratha lobby within the NCP has apparently conspired against Munde and forced his last minute 'imported' candidate Ramesh Karad to withdraw from the poll fray. NCP instead will put all its might behind Ashok Jagdale, trusted aid of Dilip Walse Patil and independent candidate in the Osmanabad-Latur-Beed constituency.
"Halla Bol Yatra received overwhelming response in Marathwada and western Maharashtra as well as in north Maharashtra, except in Vidarbha region. It established statewide leadership of Dhananjay Munde, Leader of Opposition (LoP) in legislative council. However it has created egoistic issues between Munde and other senior party leaders," claimed a senior NCP leader.
Dhananjay Munde brought Ramesh Karad into NCP on May 2 and announced his candidature for Osmanabad-Latur-Beed biennial poll from local authorities constituency. Karad is known as close aid of late Gopinath Munde. Pankaja, daughter of Gopinath Munde and minister for women and child welfare considered him as brother. It was shock to Pankaja. But, within five days, Karad withdrew his nomination on the last day of withdrawal of nomination papers. He alleged some NCP leaders had demanded money for his entry into the party. The NCP immediately extended its support to Jagdale, independent candidate.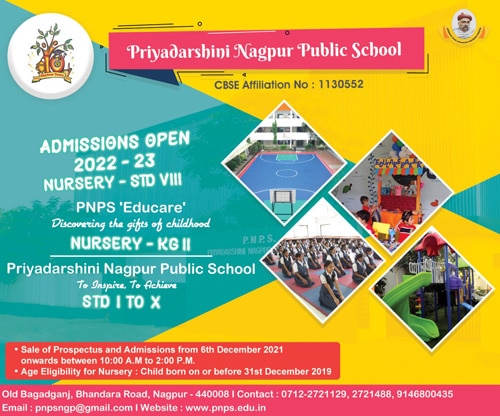 According to close confidant of Dhananjay Munde, it wasn't just Panakja who played a major roll in bringing back Karad from Munde, but a few other NCP leaders also played their parts behind the curtain. They supported Suresh Dhas, BJP candidate and former NCP minister to send back Karad.
"Few NCP leaders have fear, Dhananjay may become strong enough as his leadership has wide acceptance among people and he has blessing of party chief Sharad Pawar. He may become another (Chhagan) Bhujbal, strong leader of Other Backward Class (OBC) and he decided to cut his wings," claimed the party insider. Meanwhile, the fray in Beed-Osmanabad-Latur is between Dhas (BJP) and Jagdale (NCP supported independent candidate).