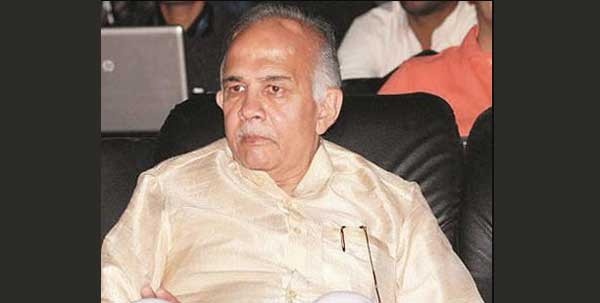 Nagpur: Ranjeet Deshmukh, former president of Maharashtra Pradesh Congress Committee (MPCC) and former Maharashtra minister, has filed a complaint with Sitabuldi police station earlier this week against one of his two sons for harassing him mentally despite him being in failing health. Police are yet to initiate any action on the complaint against the Deshmukh scion.
According to newspaper report, the police station said the veteran leader, in his 70s, a resident of Civil Lines, in his complaint has stated one of his sons had allegedly encroached upon a part of his home ignoring his repeated instruction to refrain from entering the premises. Deshmukh, stating his ill-health owing to Parkinson's disease, had been at loggerheads with his son for the last few years. The family-related issue seemed to have aggravated in the last few months as the son in question has refused to vacate the father's property.
In the complaint, the senior Congress leader has urged the police to act against his son for troubling him by not vacating portion of the house on the second and third floor which the latter has allegedly occupied. Deshmukh claimed his son had managed to gain entry into his home by breaking open the lock. He also claimed to have deployed private security guards to prevent the son from gaining access to the encroached portion of the house but still he had been forcing to retain the claim on the encroached portion.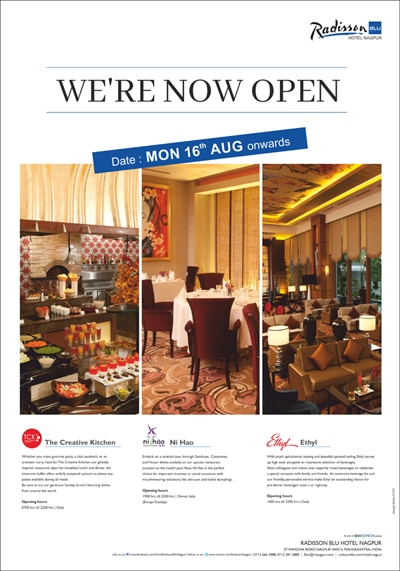 Senior PI Hemant Kharabe of the Sitabuldi police station, who admitted having received the complaint, said he was looking into the case. "It's a family issue. Police would act as per the law," he said. The senior PI said the senior leader had not mentioned about any threat on his life from anyone.