Nagpur: Hordes of schools in Nagpur will remain shut on June 21, the International Yoga Day as the schools in Vidarbha are officially permitted to open only on June 27. However few schools are taking the call to lead the cause and open the schools for a day and then reopen them from official date.
Chetna Tank, director of Lalita Public School said, "I have given instructions to my staff that we have to be in school on that day and join the rest of the country in celebrating IYD."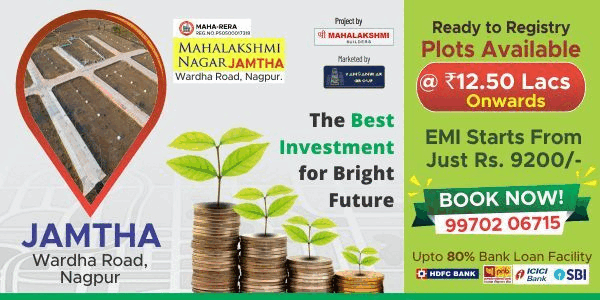 Madhusudhan Mude, principal of Major Hemant Jakate School said, "We have called our students to ensure that there is proper celebration of this important event."
But schools not calling children on June 21 have a very valid reason. The academic session in Vidarbha starts from June 26 onwards and families plan their vacation accordingly. Also not every school has implemented the SMS or WhatsApp system of contacting all parents in case of such situations. In fact, the education department had issued a notice earlier this month clearly mentioning that no school in the city should open prior to that. But IYD being a government promoted event, the education department is willing to look the other way if at all any school does remain open.
To counter this logistical issue, schools have improvised. Nazra Patel, principal of Anjuman High School (Mahal) said, "We have only called in staff members for IYD."
Jaspal Singh, principal of Guru Nanak school said, "Staff will be present so that we do not violate the notification by education department."
Ashok Meshram, principal of Rajendra High School, Nandanvan said, "According to government's GR, we are not allowed to open school in middle of vacation. We will organize IYD event after school reopens on June 27."
Devendra Borkar, principal of Vande Mataram High School said, "We are going to call students who are in contact with us and are available in city. We are also planning to call parents and urge them to participate in the activity with our staff."