Pay by July 15 or face action : NMC to tax defaulters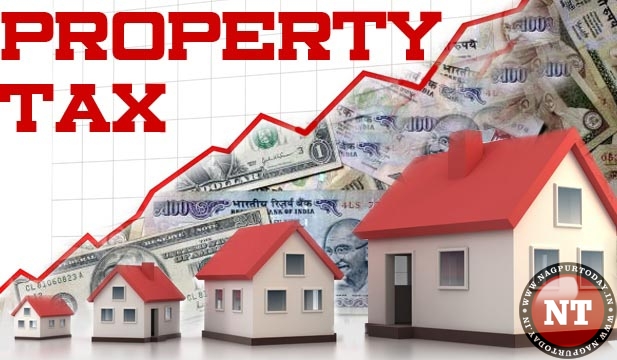 Nagpur: In order to sum up pending property and water taxes from the citizens, Nagpur Municipal Corporation (NMC) has started Amnesty Scheme between July 6 and 15, but the civic body has now come with a rider. The Amnesty Scheme will be the last for property tax and water bills defaulters in current regime of 2017-22. Properties of defaulters will be attached and auctioned if they failed to pay the dues during amnesty scheme.
Ruling party leader Sandip Joshi said property tax and water bills arrears came to around Rs 450-500 crore. "Interest and penalty will be waived off totally for water bills defaulters and 90% of interest and penalty of property tax defaulters. NMC is unable to recover these dues.
Also the defaulters are not paying regular bills due to high dues. Amnesty is the best way to resolve all these issues. There will be no such scheme in next five years as it discourages those who pay bills regularly. Earlier NMC used to only attach properties for recovering property tax dues. Now they will be auctioned. Similar provisions will be made for water bill defaulters too," he said.
Joshi added amnesty scheme was also very important for NMC post-GST introduction. "LBT and advertisement tax will come to an end with launch of GST from July 1. It will take two or three months for GST grant to arrive. Bulk amount from amnesty scheme will come to rescue of NMC during these days," he said.