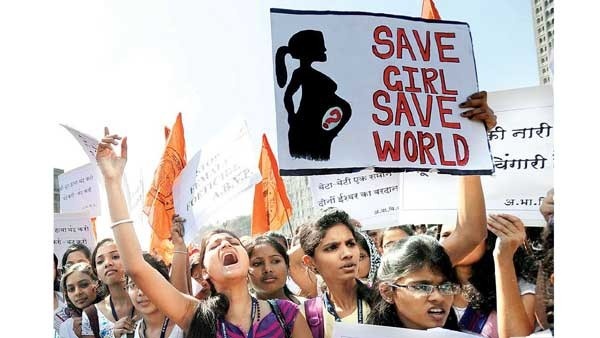 While 2017 recorded India's second-highest sex ratio at birth in Maharashtra, some districts have shown a drastic fall in the number of girls.
In 2013, the sex ratio at birth was just 900 which improved to 914 in 2014 but marginally dipped to 907 in 2015. The provisional birth registration figures for 2016 and 2017 stand at 904 and 913 respectively.
Districts like Akola, Washim, Kolhapur, Hingoli and Satara have shown an almost alarming fall by 47, 42, 33, 30 and 28 points respectively in the past five years. The rise in the district-wise sex ratio at birth has been the healthiest in Wardha where at 200 points (from 976 in 2013 to 1,176 in 2017), girls outnumbered boys by a huge margin. Tribal-dominated and Left-wing violence affected Gadchiroli has a sex ratio of 1,000 in 2017, which is up by 161 points from 839 in 2013. This is followed by Ratnagiri, which rose by 78 points from 848 in 2013 to 926 in 2017.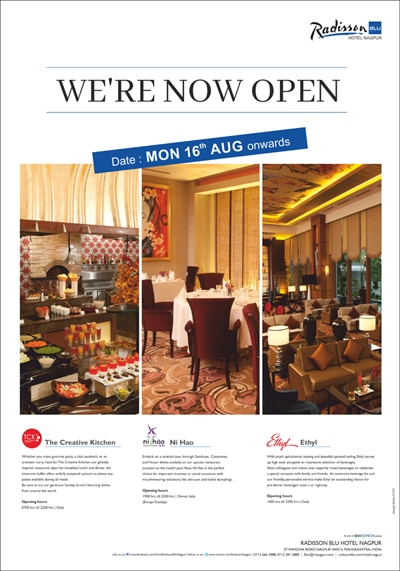 Activist Varsha Deshpande of the Lek Ladki Abhiyaan noted that the falling child sex ratio figures in some districts indicated that authorities had failed to implement the Pre-Natal Diagnostic Techniques (Regulation and Prevention of Misuse) Act, 1994 (PCPNDT) stringently. The Act prevents misuse of pre-natal sex determination techniques and female foeticide. Desphande blamed traditional communities for practices like female foeticide.