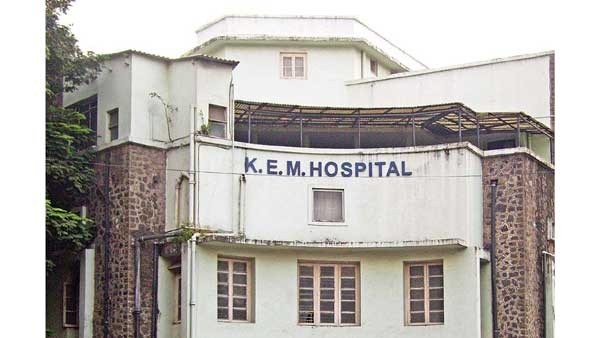 Two years after getting a nod for hand transplantation, Parel-based KEM Hospital is yet conducted a hand transplant surgery. According to the medical authority, it is the lack of awareness among the people due to which no one is ready to donate hands unlike other organs.
KEM became the first government hospital in Maharashtra to register for hand transplantation. The hospital received a certificate from the government in May 2016.
Hand transplantation is a complex reconstructive procedure which uses the limb of a brain-dead patient and transplants it to the recipient's arm.
Dr Avinash Supe, Dean of KEM Hospital, said, "There are handful of families which had come forward to inquire about hand transplantation. Few patients want to undergo the surgery, but unfortunately, most families are unwilling to accept the concept of limb donation from brain-dead patients. Donating kidney, heart, liver, lung, and pancreas, has been challenging, but not that difficult because the organs are taken from inside the body. With hand transplantation, the brain-dead patient has to be amputated which is difficult for most families to accept."
Speaking about lack of awareness, Dr Supe added, "The body is implanted with prosthetic limbs so that the sentiments of the relatives are not hurt, still it has been challenging to make people agree for hand donation. Just like other organ donations, the NGOs and similar organisations promote hand donation too, lack of awareness is holding donor families back. We are trying to create more awareness and help people waiting for a hand donation."
HAND DONATION
KEM became the first state hospital in Maharashtra to register for hand transplantation
It received a certificate from the state in May 2016