Nagpur: Carelessness on the part of a man cost him Rs 2.69 lakh. The man had gone to deposit cash in Ramdaspeth Branch of Indian Overseas Bank on Tuesday.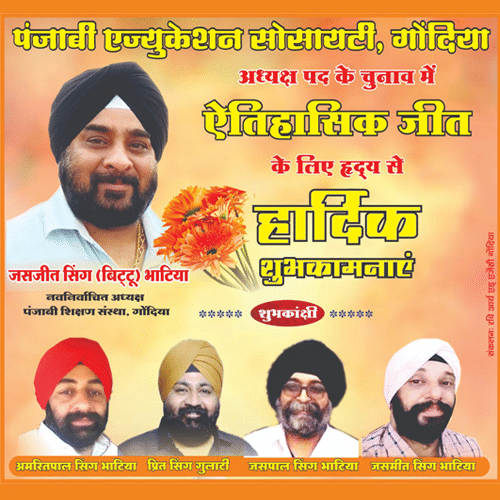 The complainant Nitin Shyamrao Chafle (34), resident Chandan Nagar, works with M/s Yes Price High-Tech Pvt Ltd and came to deposit the money. The cash was in three bundles Rs 1.70 lakh, Rs 2.69 lakh and Rs 9,500 kept in the bag and Nitin was waiting for a call of the company on Tuesday at 3.50 pm. Around the same time, he was informed that Traffic police were lifting vehicles parked in front of the bank. Panicked by the information, Nitin rushed out leaving the cash bag inside the bank and parked his vehicle properly.
When he came back, a bundle of Rs 2.69 lakh cash was missing from the bag. He informed the bank officials about the theft. The bank men informed Sitabuldi police about the incident. Staff of Sitabuldi police led by PI Hemantkumar Kharabe arrived at the spot and checked the CCTV footage. The cops have registered a case under Section 380 of the IPC and searching for the unidentified burglar.