Manoj Jaiswal and son's property attached by ED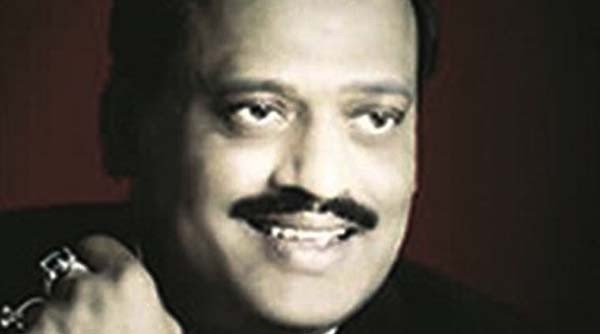 Nagpur: Enforcement Directorate has attached property worth Rs. 3.26 crores belonging to Manoj Jayaswal and Abhishek Jayaswal, former directors of M/s JLD Yavatmal Energy Ltd. Nagpur in Coal Block case.
The attached property is located in Dhantoli, Nagpur measuring 1673.31 Sq. Meters together with the existing unfinished building structure. An investigation has been inititated under Prevention of Money Laundering Act, 2002 against M/s JLD Yavatmal Energy Ltd. and it's directors after an F.I.R. was registered by the CBI.
Manoj Jayaswal, then director of M/s JLD Yavatmal Energy Ltd. had misrepresented and concealed facts in order to qualify for coal block allocation process and fraudulently obtained the allocation of Fatehpur East coal block in Chhattisgarh. M/s JLD Yavatmal Energy Ltd. in order to embellish its claim for allocation of coal block, fraudulently claimed that M/s JLD Yavatmal Energy Ltd. has been jointly promoted, controlled and managed by Lokmat Group and IDFC Ltd. and claimed net worth of Rs. 2544.19 Crores. M/s JLD Yavatmal Energy Ltd. with a proposed capacity of 1215 Mega Watt, would not have pre-qualified for the recommendation of the Ministry of Power but for this deception.
M/s JLD Yavatmal Energy Ltd was required to disclose any previous allocation of coal blocks to them or their groups /associate companies and the progress in developing such coal blocks. The group companies of M/s JLD Yavatmal Energy Ltd. had previously been allocated 04 coal blocks during the year 1999-2005. However, the company fraudulently and willfully concealed the fact of previous allocations to the group companies with an objective to avoid scrutiny on this count.
Investigation conducted by ED determined the proceeds of crime at Rs.3.26 crores. During investigation it emerged that the original promoters Manoj Jayaswal and Vijay Darda had exited the company after allocation of coal block. However, the company and the coal block remained with the Jayaswal family. ED investigation further revealed that the Abhijeet Group of companies controlled by Manoj Jayaswal & Abhishek Jayaswal has transferred a huge amount of money to M/s Growth Infinite, a partnership firm owned by their family members. The said firm further used the money so received for the purchase of the above mentioned immovable property.