Services of Doordarshan Relay Centres at Arvi, Pulgaon, Wardha & Bhandara going to be closed from 13 March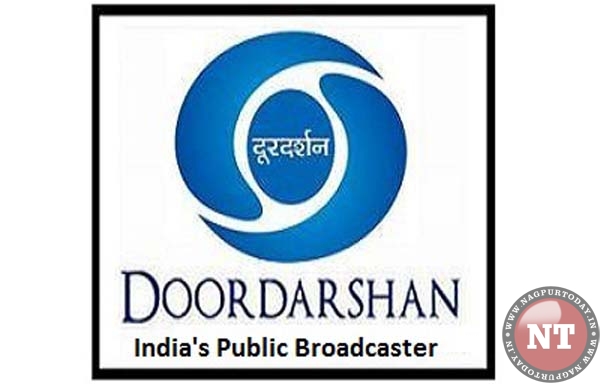 Nagpur: The Analog Terrestrial TV Transmission of DD National & Regional channel from Doordarshan Relay Centres (LPT) at Arvi (Channel#11), Pulgaon (Channel#27), Wardha (Channel#31)and DD News channel from Doordarshan Relay Centre (LPT), Bhandara (Channel#11) is going to be closed in the midnight of 12 March 2018 and may not be available in terrestrial mode.
However, these Channelsare available on Doordarshan DD Free Dish DTH Service along with the bouquet of other channels. The Equipments like Set Top Box, Dish Antenna and other accessories are available in local market.
For further information people can contact nearest Doordarshan Office or visit ebsite: www.ddindia.gov.in, informed Sh. Adhir Gadpale, Director(Engineering), Doordarshan Maintenance Centre,Nagpur.