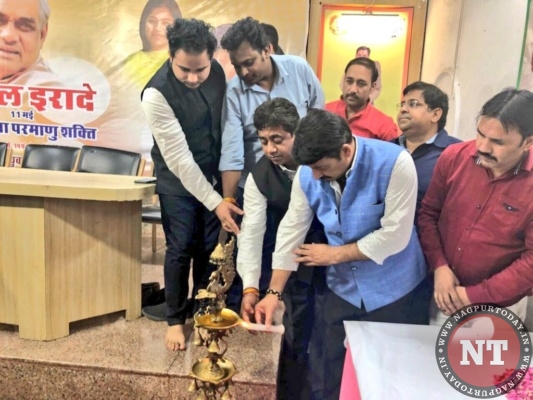 Nagpur/Pokharan: On 11th May 1998 India shunned its hesitations with a Nuclear Test through 'Operation Shakti' in Pokharan.
National Technology Day reminds us how far India have come in developing indigenous technologies, from micro chips to satellites.
On National Technology Day 11 May in respect of the Courageous Leaders Former Prime Minister Atal Bihari Vajpayee & Former President of India Dr APJ Abdul Kalam who did Nuclear Tests #Pokhran in 1998 & shown Bharat's nuclear power to the World. Now PM Modi is taking his legacy forward to make India the VishwaGuru. BJYM, under the leadership of National President,  Poonam Mahajan, is celebrating the day as "Atal Iraade" throughout the country – Manmohan Thakur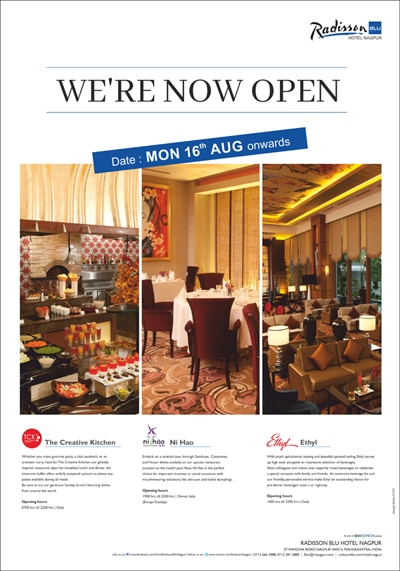 Celebrated in presence of BJP Delhi State President Manoj Tiwari, BJP Spokesperson Harish Khurana organized by BJYM Delhi President Sunil Yadav & all State Office Bearers BJYM Team were present.