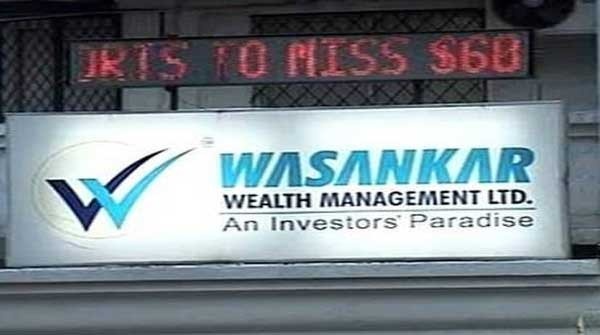 Economic Offences Wing (EoW) of Crime Branch probing the multi-crore Wasankar Wealth Management scam on Friday attached three more properties of the accused valued at Rs four crore. After the getting permission from the government, the EoW officers attached the properties of Sarla Wasankar, Director of Wasankar Wealth Management (Document No 6731/12) and Kaustubh Shastri, former company employee (Document No 1665/2010) City Survey No 238, 239 at Mouza Chichbhuvan.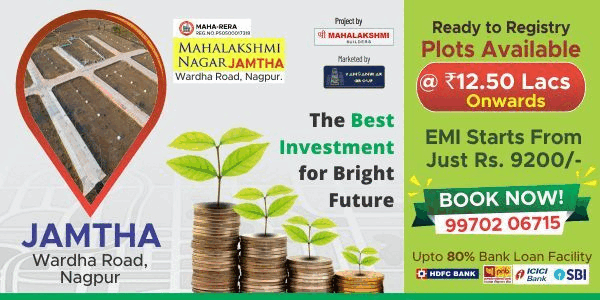 Similarly, EoW officers also attached the property of Rajesh Turkar, company employee, (DocumentNo444/11)at Mauza Bhamti. Earlier,aspecial court, under the Maharashtra Protection of Interest of Depositors Act (MPIDA), 1999, had granted permission to auction of properties belonging to Prashant Wasankar, alleged king pin of various deposit schemes, through which he and other accused duped thousands of depositors. The estimated cost of his properties including 19 different plots, offices, and flats along with Prashant Wasankar's house, was about Rs 20 crore. The depositors would be paid back their money from amount received after auctioning the properties under the MPIDA
Besides Prashant Wasankar, directors and employees of his company are accused of duping thousands of depositors by promising returns much higher than banks through various ponzy schemes floated by them.
Prashant Wasankar, his wife, brother Vinay, brother-in-law Abhijeet Chaudhary, Mithila and Sarla Wasankar, Kumud Chaudhary and others were arrested on charges under Sections 420, 406, 506, 120 (B) of IPC, read with Section 3 of MPIDA following complaints lodged by builder Vivek