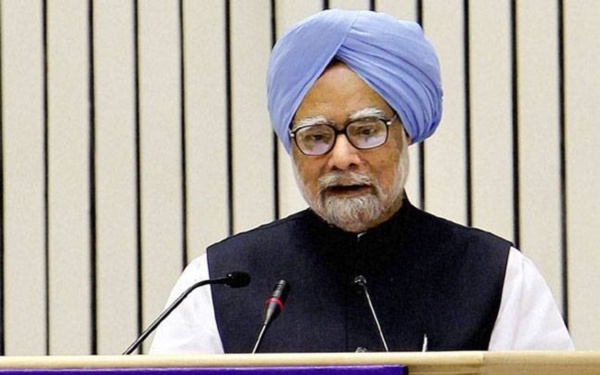 New Delhi: In an unprecedented step, the Congress and six other opposition parties on Friday moved a notice for the impeachment of Chief Justice of India Deepak Misra, accusing him of five counts of "misbehaviour" and "misusing" authority.
Of the 64 MPs who signed the notice, six senior Congress leaders did not sign — former Prime Minister Dr Manmohan Singh, Abhishek Manu Singhvi, Salman Khurshid, P Chidambaram, Veerappa Moily and Manish Tewari.
The opposition parties met Vice President and Rajya Sabha chairman M Venkaiah Naidu and handed over a notice for the impeachment of the Chief Justice of India with signatures of 64 MPs of the Upper House.
Addressing a press conference on the impeachment motion, Congress leader Kapil Sibal said the party did not involve Manmohan Singh intentionally as he is a former prime minister.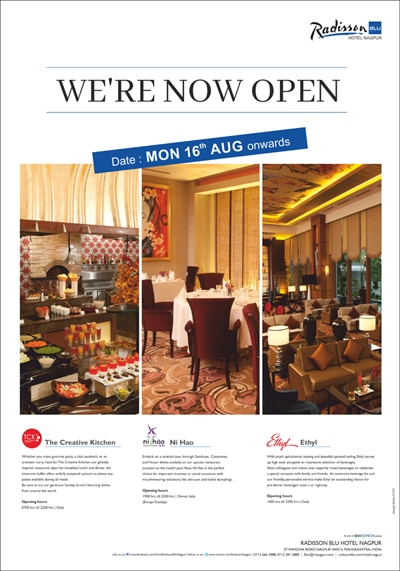 Salman Khursid said he was not party to or privy with discussions that have taken place between different parties on the issue. "For me to reflect specifically on whether the grounds are justified would be unfair. Impeachment is too serious a matter to be played with frivolously on the grounds of disagreement with any judgement or point of view of the Court."
No Chief Justice has ever been impeached in India and any decision on the notice by the Opposition parties against the CJI is likely to be taken by the vice president following legal consultations.
The impeachment notice comes a day after the Supreme Court rejected a bunch of petitions seeking an independent probe into the death of Judge B H Loya, who was hearing the Sohrabuddin Sheikh encounter case.