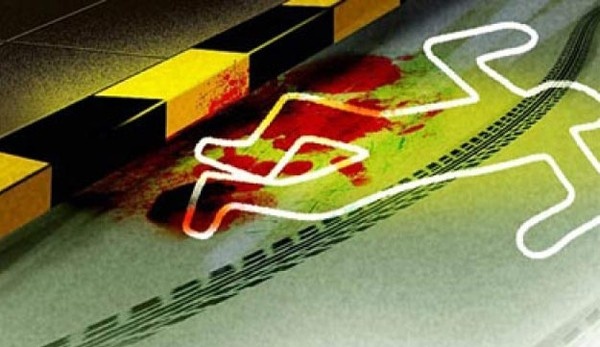 Nagpur: Atleast 2 people were killed while 3 others were critically injured, when a speeding bike collided with a four wheeler approaching from the opposite direction on Nagpur-Saoner road on Friday afternoon.
Such was the impact of the hit that both the bike rider and pillion died on the spot.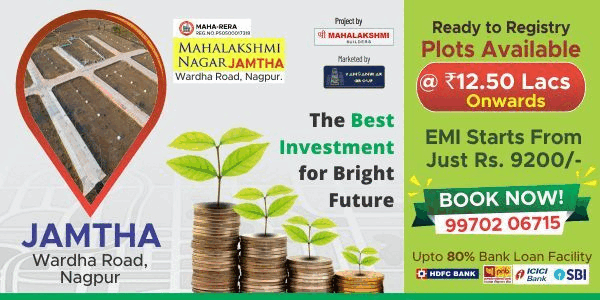 Preliminary information revealed that a man and a woman were approaching on their motorcycle (MH 31 AF 0787) when it suddenly hit the four-wheeler approaching from opposite direction. Three people including both bike riders along with a passenger on board the four-wheeler died while 3 others sustained serious injuries.
All the injured have been rushed to the hospital in Nagpur where their condition was reportedly critical.
More details are awaited.