Mandsaur: Farmers's agitation in Madhya Pradesh's Mandsaur district on Wednesday further intensified with protestors setting at least eight to ten vehicles on fire.
Madhya Pradesh farmers have hit the streets protesting over their demands for remunerative prices for their produce and a farm loan waiver not being met.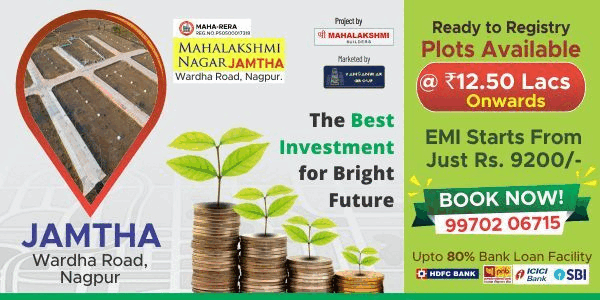 Farmers demanding debt relief and better crop prices today "heckled" the Mandsaur collector when he tried to pacify them, a day after five persons were killed in violence during their agitation in the town.
Farmers also pelted stones at police officer Shyam Babu who was critically injured after being pelted by stones. The police opened fire in the air and the farmers dispersed, but reports say the police fear they will regroup in larger numbers.
Farmers have also set 8-10 vehicles on fire in Mandsaur.
A former MP from Mandsaur, Meenakshi Natarajan, was detained when she was on her way to meet the family members of the deceased. Farmers in western Madhya Pradesh are protesting since June 1 demanding higher minimum support prices for their produce, among others.
Five persons were yesterday killed as the farmers' agitation turned violent, prompting the authorities to clamp curfew in the trouble-hit area.
According to eyewitnesses, the protesting farmers had torched vehicles and indulged in stone pelting in Parshvanath area under Pipaliya Mandi police station limits. Curfew remained in force in Pipalya Mandi police station area of the district and Mandsaur town, while prohibitory orders restricting movement under section 144 of CrPC are also imposed in the rest of the district. Farmers in large numbers blocked a road today in Berkheda Panth area, around 18 kms from here.

When Mandsaur Collector S K Singh and Superintendent of Police Omprakash Tripathi reached the spot to mollify the protesters, the farmers allegedly manhandled the administrative officer.
"When the protesters started misbehaving and pushing the collector, we made way for him to come out safe," Berkheda Panth's sarpanch Dinesh told media. Ujjain Range Inspector General of Police V Madhukumar, who is camping in Mandsaur, said, "I have also come to know that something happened with the collector. But I exactly do not know what happened." When contacted for his reaction, the collector refused to comment on the incident. Asked if the police will take action against those who misbehaved with him, the district magistrate said, "It was the law-enforcers' job."
The IG, meanwhile, said that the mortal remains of the five persons who died yesterday were cremated this morning. He said the situation in Mandsaur was under control.