Nagpur Today.
Manaswini Foundation – the social group which works for empowerment of girls and women from underprivileged section, is known for making meaningful approach towards creative upbringing of the women who have that potential in them. This time the foundation banked upon Wedding theme fondly named 'sawarne lagi main'.
While the young & dynamic ladies regularly organise ladies get together to connect the group members on quarterly basis, it also provides opportunities to the members to showcase their hidden talent through various competitions. It's a good networking platform for professionals, budding entrepreneurs & home makers .
'Sawarne lagi main …' basically aims at underlining the motto – .. Love yourself …encourage yourself … Believe in yourself … Never doubt about your existence…happiness means loving yourself & being the less concerned about others acceptance.
The event also saw an interesting game wherein when the music stops, players need to select a chit carrying questions on truth and dare.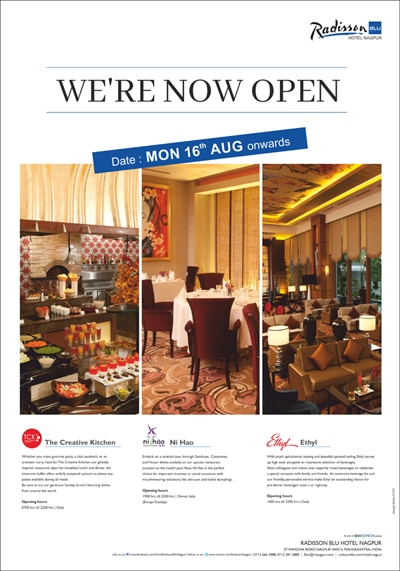 Members of Manaswini foundation organized this quarterly get together at a hotel. Over 40 plus ladies attended the function.
The players have to perform on dare while answering some interesting questions. The dares too were light-hearted like call your hubby and say I love you, or even funny takes like acting like a cat or mimicking a dog.
Truth section includes query as personal as inquiring on Iast crush.
The winners were as under,
A) passing the parcel
1)Dr Meenal Nimbalkar 2) Indrajeet Kaur 3)Neetu Arora
B)Best Theme attire
1) Shilpa Rahate 2) Dr Rupinder Chatwal
C)Best dance moves
1)Aruna Rahate 2) Priya Gawai
D)Most stylish woman – Asha Sood
Judges were Rajani Shahlot, Aparna Goverdhan & Shraddha Purohit.

By Farhan Kazi
Pics by Kunal Lakhotia