Management Students saw fun times at Fionaa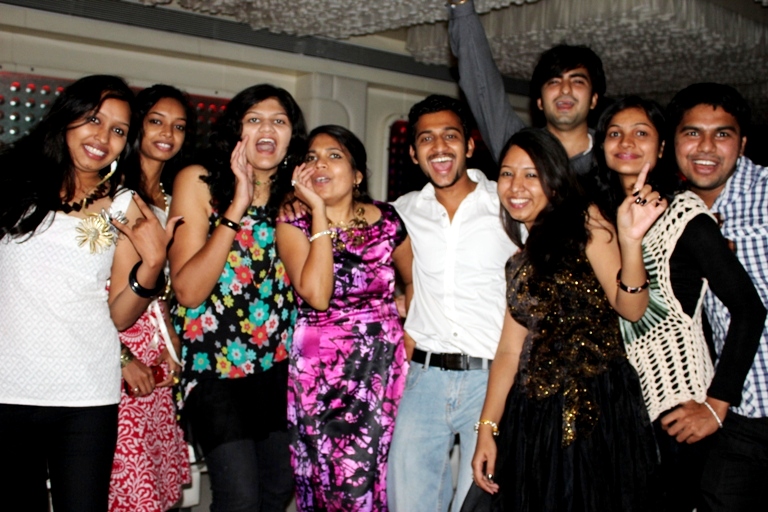 Department of business management (DBM), the most esteemed institute for MBA in Nagpur threw a memorable Farewell to 2011-2013 Batch at Fionaa. Director V. Deshpande, Professor A. Deshmukh, R. Kharabe, & Mr. Bhave graced the function with their presence. The students selected the unique theme of 'Aadiwasis' as their dress code. The crowd seemed engrossed in enjoying their fun time. With a tough competition, Mr. DBM was Shubham and Ms. DBM was Swati. The student came up with interesting games and enjoyed themselves. These moments proved to be unforgettable for them. One interesting aspect of the celebration included dedication of songs to every senior individually by juniors that described their personalities.
As the party headed to its end, the atmosphere became emotional when a small clip was played that revived the memories of their years spent together. Special handmade cards were handed over to every individual as a part of nostalgia.