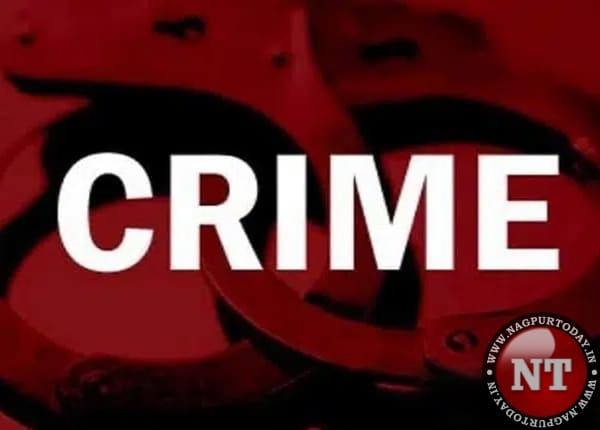 Nagpur: The Social Security Branch (SSB) of the Nagpur Crime Branch has arrested a 40-year-old drug peddler near Subhash Nagar T-point under Pratap Nagar Police Station for carrying 35 grams of Mephedrone (MD) drugs worth Rs 3.5 lakh.
According to police sources, on Sunday night, the SSB received confidential information about a man in possession of MD drugs. The SSB squad swiftly laid a trap at Subhash Nagar T-point between 9 pm and 3 am, leading to the arrest of Vijay Suresh Waghmare (40), a resident of Gopal Nagar, Parsodi Bhamti.
Along with the 35 grams of MD drugs worth Rs 3.5 lakh, the police also seized Waghmare's moped. An offense has been registered under Section 8(C), 22(B) of the NDPS Act at the Pratap Nagar Police Station.