Nagpur: A 45 year old man murdered his wife as he suspected her extramarital relationship with some other man. Ramdinesh Mishra, 45, walked into Ambazari police station on Thursday after murdering his wife by slitting her throat at Sanjay Nagar slums. It's learnt Ramdinesh used to suspect his wife's fidelity and had regular tiffs with her on various domestic issues.
Police said Ramdinesh, earning a livelihood by working with a private caterer, had been at loggerheads with his wife. The couple had a heated exchange which culminated in the murder. The couple has a 15-year-old physically challenged daughter. The family also owns two cows.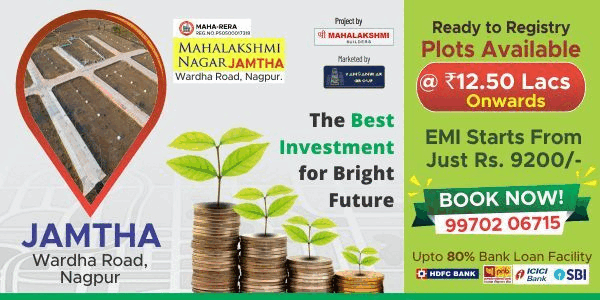 Police said Ramdinesh, addicted to liquor and gambling, initially told his neighbours that he had killed his wife to end the disputes between them once and for all. Even before the control room was alerted, or cops could reach the spot, Ramdinesh landed up at the police station and narrated his crime. The neighbours too later confirmed to police the regular fights between the couple.
Senior officials said Ramdinesh used to keep sharp knives with him to chop vegetables since he worked as a cook. He used one of these knives to kill his wife. Ambazari police later shifted Manjula's body to GMCH for post mortem.