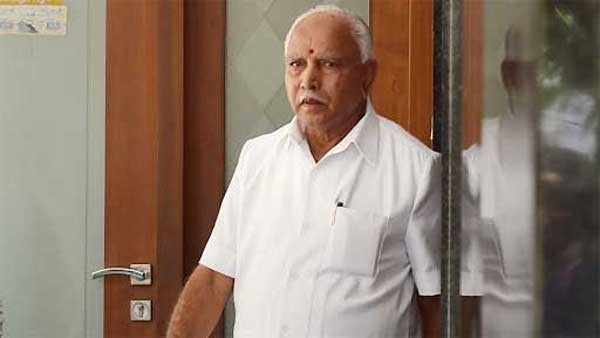 Three judges of the Supreme Court will today resume hearing a petition challenging Karnataka Governor Vajubhai Vala's controversial invitation to BJP's BS Yeddyurappa to become chief minister.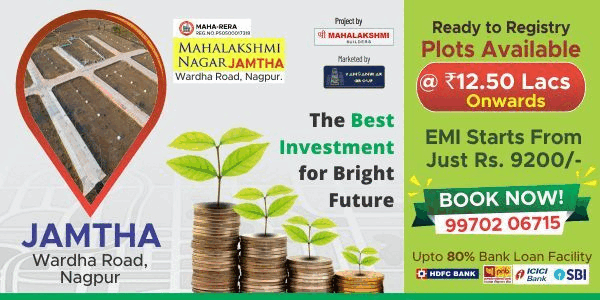 The invite, which led to Yeddyurappa taking charge as chief minister on Thursday, has triggered a huge political row and fears of defection.
Hours before the Supreme Court takes up the case that the judges first heard at an all-night hearing on Thursday,
the Congress-JDS combine has moved out their lawmakers into neighbouring Telangana to ensure its flock of about 116 lawmakers stays intact.
The main argument of Congress-Janata Dal-Secular petitioners, challenging Valas decision to invite Yeddyurappa to take oath, was that while the BJP was the single largest party in the state assembly, it did not have majority support.
Calling a person who has support of 104 MLAs as opposed to Congress-JDS alliance of 116 MLAs and then giving the person 15 days is adding insult to injury by the governor, argued senior advocate Abhishek Manu Singhvi.
He suggested that the governor may have been misled by Yeddyurappas letter, claiming to have the support of 111 legislators.
BJP cannot go from 104 to 111 unless there is defection – and that is prohibited, added Singhvi.
But did the letter say the BJP had 111 MLAs, he was asked.
Singhvi admitted he did not have the letter.
The court refused to stay Yeddyurappas swearing in on Thursday but asked for the letter he wrote to the governor to be produced on Friday. After hearing the parties, we are of the opinion that it is necessary to peruse the letters dated 15th May, 2018 and 16th May, 2018 submitted by the respondent No 3 to the Governor which find a mention in the communication dated 16th May, 2018 of the Honble Governor. We request the learned Attorney General and/or respondent No 3 to produce these letters on the next date of hearing.