Man tries to set himself ablaze at Collector's Office on I-Day to highlight injustice; arrested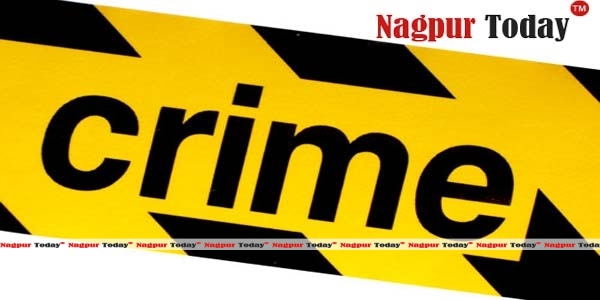 Nagpur News: A 38-year old man chose the Independence Day to highlight injustice being meted out to him since the past 20 years, albeit, in bizarre manner. The man, who had doled out a threat that he will resort to self-immolation on August 15, the Independence Day, kept his words and tried to set himself ablaze. But his ghastly attempt was foiled by police and now the man has been arrested and cooling his heels behind bars.
According to police, the accused Vinod Nandkishore Mehroliya (38), a resident of Baba Mahalle Layout, Near Shiv Panchayat Temple, Yerkheda, Kamptee, has been working as sanitation worker on daily wage basis since the past 20 years. Vinod's grudge was that he has not been made a regular employee despite being in such a long service and thus the District Administration was meting injustice to him. Disappointed by the fact, Vinod, a few days ago, had threatened self-immolation that too on Independence Day to draw the attention of concerned authorities toward his plight. Subsequently, on Friday at about 0745 hours when the District Administration was busy in celebrating the Independence Day, Vinod arrived at gate of Collector's Office and poured kerosene oil on his person and tried to set himself ablaze. But policemen, who were present at the spot in anticipation of Vinod's threat, pounced on him before he could light the fire and thus foiled the self-immolation attempt of Vinod. Sadar PSI Jamdade registered an offence against Vinod Mehroliya under Section 309 of the IPC and placed him under arrest. Further probe is underway.