Lewd man molests, thrashes 19-year old girl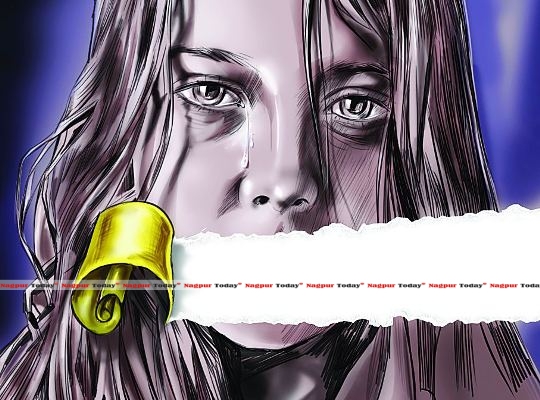 Nagpur News: Pratap Nagar police have booked a 39-year old man on the charges of not only molesting a 19-year old girl but also thrashing her when she protested and refused to fall prey to his lewd action.
According to police, the accused Prashant Nanaji Meghe (39), resident of Khamla, Nagpur molested the 19-year old girl, resident of Pratap Nagar area, by catching hold of her hand and indulging in vulgar actions. However, when the girl protested and refused to fall prey to Prashant's sexual advances, the accused started hitting the girl with fisticuffs. Anyhow the girl managed to free herself from Prashant's clutches and then reported the matter to Pratap Nagar Police Station. PSI Dongre booked Prashant Meghe under Sections 354(a), 1, 2, 323 of the IPC and probing the matter further.