Nagpur.
Jaripatka police have revised the attempt to murder charges to murder after the man who worked at Sugat Nagar water tank succumbed to the injuries inflicted on his head by his co-worker three months ago. The accused Swapnil alias Akash Chinchkhede has been arrested for causing head injuries to the deceased Chandrabhan Baliram Shende, 50, leading to his death on Thursday.
Police sources said Kushi Nagar resident Chandrabhan was working on Sugat Nagar water tank on October 12 last year. Swapnil, 22, was also on duty along with him. Meanwhile, a wordy dual picked up between them, which raged Swapnil so much that he beat and knocked Chandrabhan's head against the wall. This left Chandrabhan grievously injured. He was admitted to the Medical hospital where he succumbed to the injuries on Thursday, January 8. Police had earlier registered the case of attempt to murder against Chinchkhede.
With the latest development, cops have slapped fresh charges against Chinchkhede and arrested him.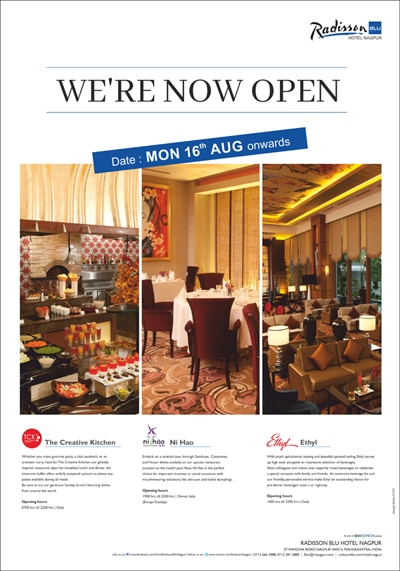 crime 1