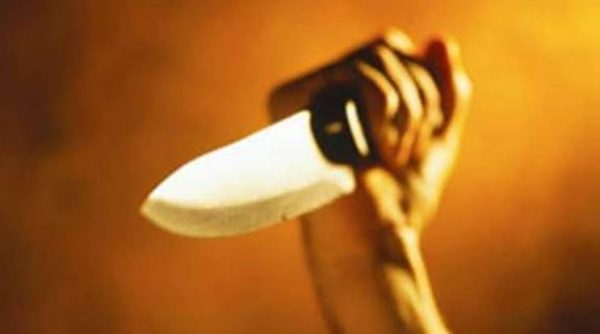 Nagpur: Sadar Police have booked a 29-year-old youth allegedly for stabbing his middle aged mother-in-law over a domestic issue here, on Wednesday.
The woman Antakala Vinod Meshram (48), a resident of New Wasti, Sadar sustained griveous injuries in the attack and the police have booked the accused Dharmendra Shahu (29), a resident of Nara, on the charges of attempt to murder.
According to police sources, Dhamendra works as a caterer. In 2015, he fell in love with Antakala's daughter. He used to fight with his wife after marriage over every small issue. Therefore, in 2017, Antakala's daughter returned to her paternal home. Dhamendra assumed that his wife was not coming back because of his mother-in-law. So he started arguing with Antakala.
On Wednesday afternoon, Dhamendra came to Antakala's house. He stabbed Antakala twice in the stomach. Antakala collapsed on the ground in the pool of blood. Dhamendra escaped from
the spot.
She was admitted to the hospital by neighbours. An offence under Section 307 of IPC was registered by Sadar police and launched a hunt for the arrest of the accused.