Nagpur News: Frustrated over leniency from police officials, a middle-aged man set himself ablaze inside Kamptee Police Station on Thursday. The injured, who sustained more than 70 per cent burns, was rushed to Government Medical College and Hospital for treatment.
According to information, the victim Bhimrao Borkar (55), a resident of J P Nagar, Kamptee, came to Kamptee Police Station at around 12 noon on Thursday and started blaming the cops for not taking proper action about a complaint he had filed regarding life threat from some rag pickers. Before cops could understand the situation, Bhimrao set himself ablaze inside the police station creating sudden panic and fear among the cops. Cops soon overcame the shock and attempted to douse the fire. They soon took hold of Bhimrao and sent him to Government Medical College and Hospital for treatment.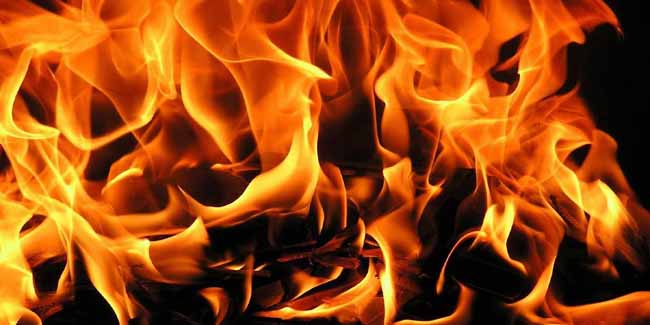 Bhimrao sustained life-threatening injuries with over 70 per cent burns, the doctors said. Being informed about this shocking incidence, senior officials reached the spot and took stock of the situation.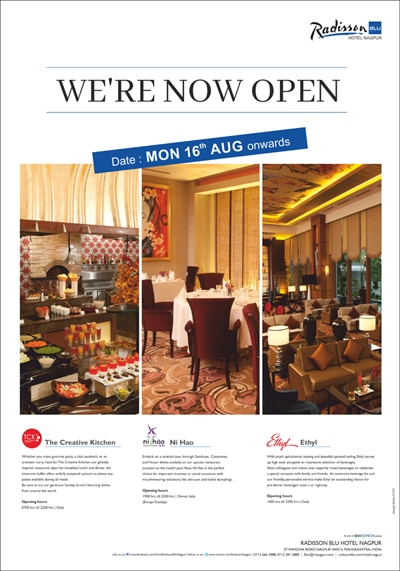 Bhimrao Borkar had picked a duel with some rag pickers two months ago who threatened to kill him and his family. Bhimrao immediately lodged a complaint with police but nothing was done in this regard. His son informed that the rag pickers later attacked him and hit him on the head after which his mental condition became unstable. His treatment with a psychiatrist was in progress and he was kept at their old house 10 km away from Kamptee as a safety measure.
Sources said that on Thursday, Bhimrao walked 10 km to reach police station. He started accusing the cops for ruining his life and not taking proper action about his complaint. He poured gasoline on his body before he came to police station, the sources said.
Cops have registered a case in this regard and have started the investigation. However, Bhimrao's condition was stated to be critical when the report was being filed.